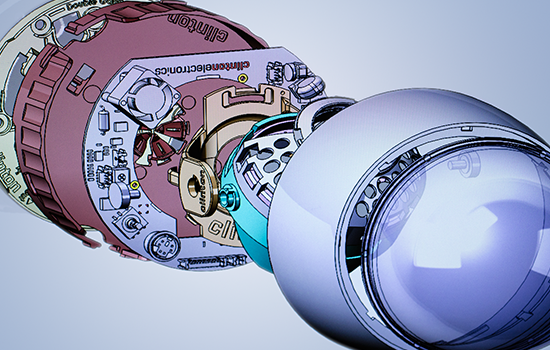 Innovation By Design
Good enough is never enough.
At Clinton, we are driven by a singular vision – produce great products. It may sound simple, but it's at the forefront of everything we do. Many products are born out of necessity, but the great ones challenge the status quo. We like to make products THAT didn't exist before and ones that create new opportunities for our customers. We always strive for products that ARE easy to install and a pleasure to use. The quest to be the best is a never ending and sometimes exhaustive road, But it's a pillar of our success.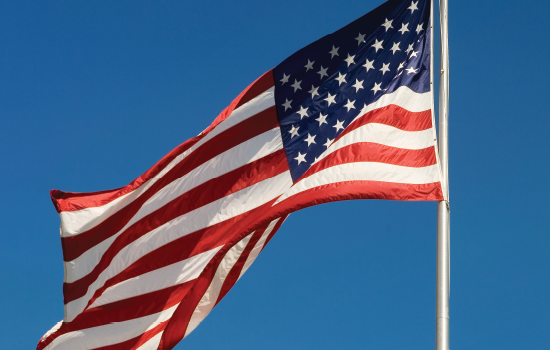 USA All The Way
Do you put your trust IN Communist China?
If not, then why buy from companies that do? Clinton Electronics is a family owned and operated American based company that does not put its faith & trust into China. Our core products are designed and developed by us right here in the USA. We also work closely with our contract assemblers and material suppliers in South Korea & Taiwan (both free trade countries). Since 1963, Clinton has been manufacturing & assembling great products in its Loves Park, Illinois factory and continues to do so today with our ever-popular Vandal X Camera line. When it comes to security, why would anyone put their trust IN China?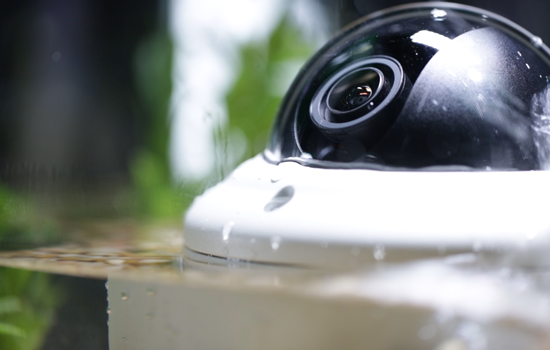 Battle Tested
All of our products are "battle tested."
We firmly believe that to deliver a great product one must spend a lot of time not just perfecting the design but actually using the product. That is why we put a great deal of time and effort into research, design and testing. We never deliver half-baked goods. if a product is not ready it will not be released, period. A great product must be thoroughly tested. Want proof? Look no further than our "HD Over Coax" shootout video where we test EX-SDI, HD-TVI, HD-CVI, & AHD in a wide variety of lighting conditions and test scenarios to show you real world image results.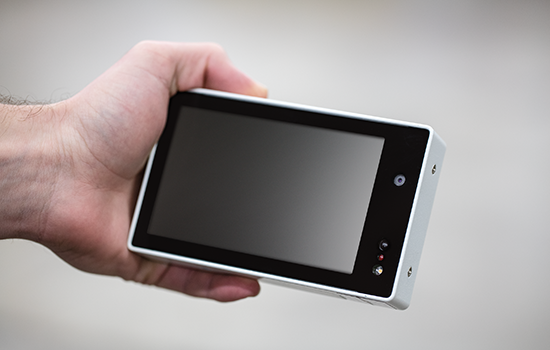 Custom Made
Out of the thousands of security products to choose from, how many are custom made just for you?
At Clinton, a big portion of our business is based on designing & manufacturing custom made products for both the CCTV and Video Display industries. It's what we do and it's a big part of who we are. We have designed and manufactured hundreds of custom products for the security, retail, medical, military, and digital signage industries. Have an idea or need a custom built product just for you? Ready to get started? Give us a call!
Over 50 Years
Established and family owned since 1963 with a culture committed to integrity. After all, in a business built on relationships, maintaining a client's confidence in Clinton's capabilities is essential for long-term success.
Everything In One Place
Clinton is your one-stop source for all things CCTV. Explore a huge range of products from Cameras, DVRs, PVMs, LCDs, Monitor Mounts, Power Supplies, Lenses, Cables, Installation Tools and more!
In Stock Commitment
The products you want – when you need them. Clinton firmly believes in going above and beyond to maintain stock levels with over 10 million dollars worth of inventory in a 203,000 sq. ft. warehouse at any given time.
Quality First
Operating with the understanding that there is no substitution for diligent preparation and thorough quality control. Clinton is committed to providing products and services that meet or exceed all customer demands and requirements.
Technical Support
Clinton's technical support staff is here to help you with any questions or issues you may have and regularly goes above and beyond to ensure your satisfaction every time. Free lifetime technical support on all products.
Best Warranty In The Industry
Clinton's 1st Year Advance Replacement Warranty is a statement of confidence to the reliability of all Clinton products. Every product is protected under a 3 year warranty that includes 1st Year Advance Replacement.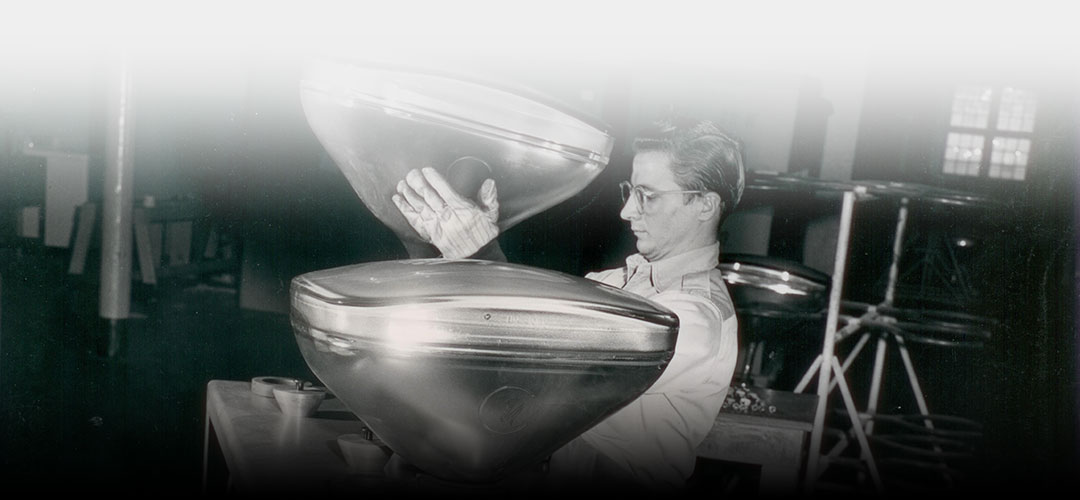 1963
Began operations in Loves Park, IL building black & white television picture tubes.
1969
Clinton Taiwan Corporation opens in Chung-Li, Taiwan to meet growing demand for CRTs.
1980s
Entered CRT monitor production for the personal computer industry; sold to Apple, IBM, & HP.
2001
Officially enters CCTV industry.
2005
Public View Monitor (PVM) unveiled.
2011
CCTV camera production line opens in Loves Park, IL facility.
Today
After more than 50 years of business, Clinton Electronics continues to be an industry leader and is more dedicated to the CCTV industry now than ever.