Since 1963,
"good enough" has never been enough.
At Clinton, we are united by a single goal: to create great products. It may appear simple, but it is at the heart of everything we do. Many products are created out of necessity, but the truly great ones challenge the status quo. We like to create products that didn't exist before and ones that open up new possibilities for our customers. We always strive to create products that are simple to install and enjoyable to use. The pursuit of excellence is a never-ending and sometimes exhausting journey, but it is essential to our success.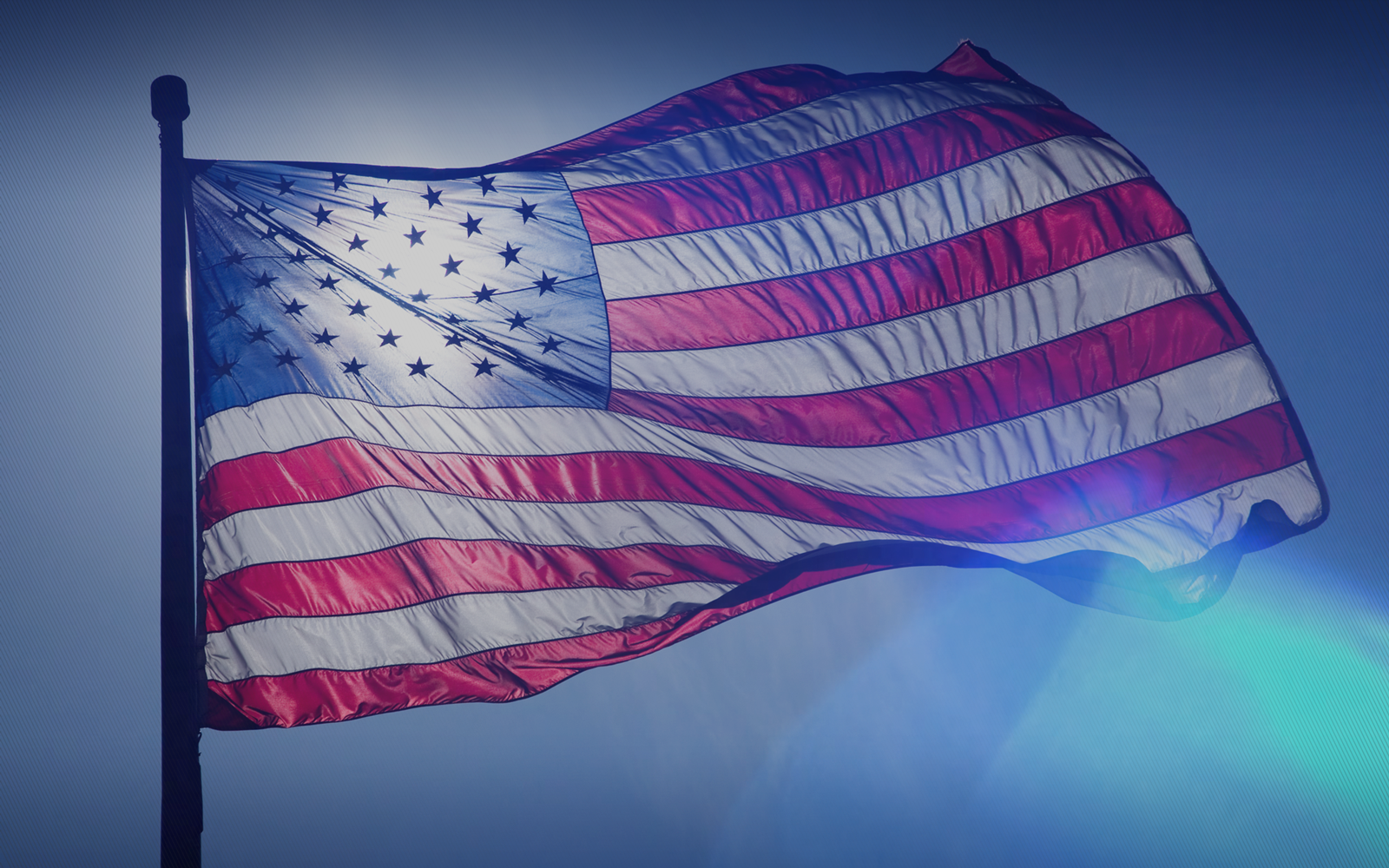 Clinton Electronics has been a family-owned and operated American company since 1963. From our early days as a CRT manufacturer to our current status as a CCTV equipment manufacturer, we have focused on delivering a high-quality, long-lasting product.
Our core products are designed and developed in the United States. and are contract assembled by our long-standing partners in South Korea and Taiwan (both free trade countries).
Why not China, you might ask? While our competitors have resorted to manufacturing In China, Clinton has long believed that China should not be trusted, particularly when it comes to security equipment. Because of this, 99% of our product line is not manufactured in China.
While we will never be the cheapest option. You can trust that we will provide a high-quality, long-lasting product. We are firm believers that in order to deliver a great product, one must devote significant time not only to perfecting the design but also to actually using the product. That is why we invest so much time and energy in research, design, and testing. We never ship half-baked goods. A product will not be released if it is not ready. A great product must be thoroughly tested. After all, "good enough" has never been enough…
Over 50 Years
Since 1963, the company has been family-owned and operated, with an emphasis on integrity. After all, in a relationship-based business, maintaining a client's trust in Clinton's abilities is critical for long-term success.
Everything In One Place
Clinton is your one-stop-shop for all things video surveillance. Discover a wide range of products including cameras, DVRs, PVMs, LCDs, mounts, power supplies, lenses, cables, installation tools, and much more!
In Stock Commitment
The products you want, when you need them. Clinton is a firm believer in going above and beyond to maintain stock levels, with over ten million dollars in inventory in a 203,000 square foot warehouse at any given time.
Quality First
Operating with the understanding that there is no substitute for thorough preparation and quality control. Clinton is dedicated to providing products and services that meet or exceed all customer expectations.
Technical Support
Clinton's technical support staff is available to assist you with any questions or issues you may have, and they consistently go above and beyond to ensure your satisfaction. All products come with free lifetime technical support.
Best Warranty In The Industry
Clinton's first-year advance replacement warranty is a testament to the dependability of all Clinton products. Every product is covered by a three-year warranty that includes first-year advance replacement.
Custom Made
A significant portion of Clinton's business is based on designing and manufacturing custom-made products for the CCTV and video display industries. Need a custom engineered solution? Give us a call!
Customer Training
We not only stand behind our products, but we also go above and beyond to educate our customers on how to sell, install, use, and support all Clinton Electronics products.
Protected Pricing
Clinton Electronics does not sell directly to the end-user and does not advertise pricing. All product pricing is protected and available only to authorized dealers and integrators.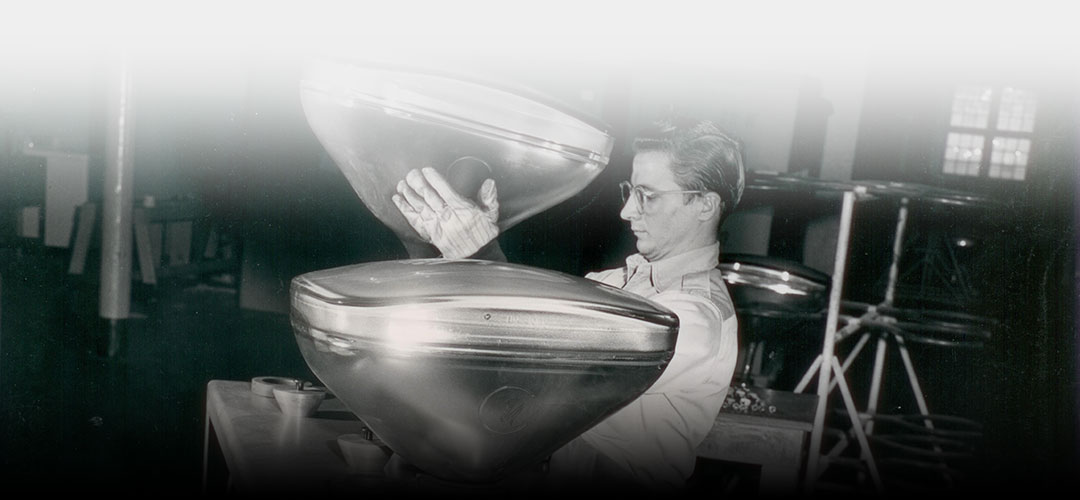 1963
Began operations in Loves Park, IL building black & white television picture tubes.
1969
Clinton Taiwan Corporation opens in Chung-Li, Taiwan to meet growing demand for CRTs.
1980s
Entered CRT monitor production for the personal computer industry; sold to Apple, IBM, & HP.
2001
Officially enters CCTV industry.
2005
Public View Monitor (PVM) unveiled.
2011
CCTV camera production line opens in Loves Park, IL facility.
Today
After more than 50 years of business, Clinton Electronics continues to be an industry leader and is more dedicated to the CCTV industry now than ever.