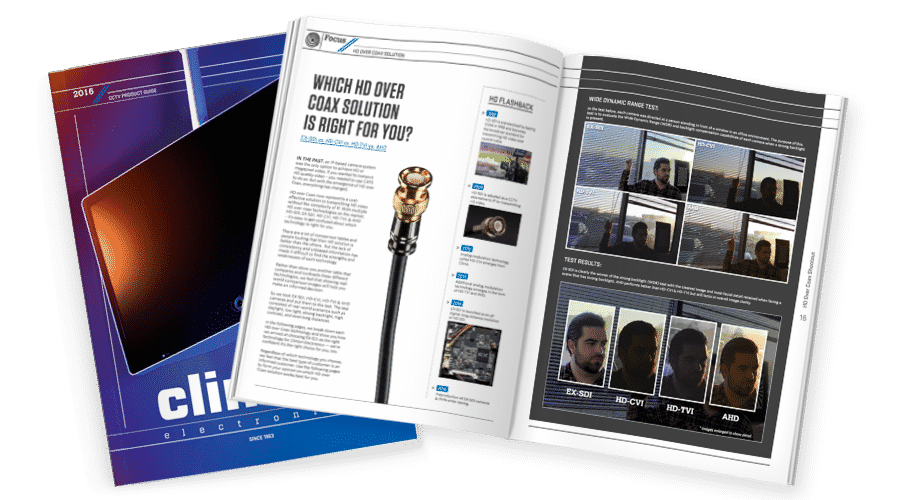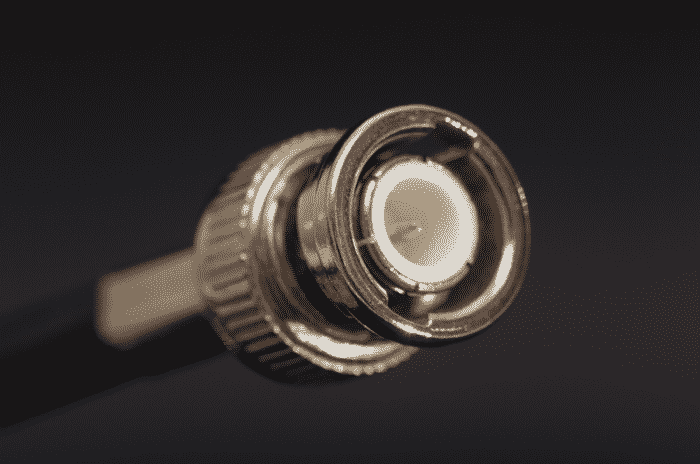 WHAT IS HD OVER COAX?
"HD Over Coax" is exactly what is sounds like High Definition video transmitted over coaxial cable. Its also a broad term that can be used to describe multiple technologies (HD-SDI, EX-SDI, HD-TVI, HD-CVI, and AHD).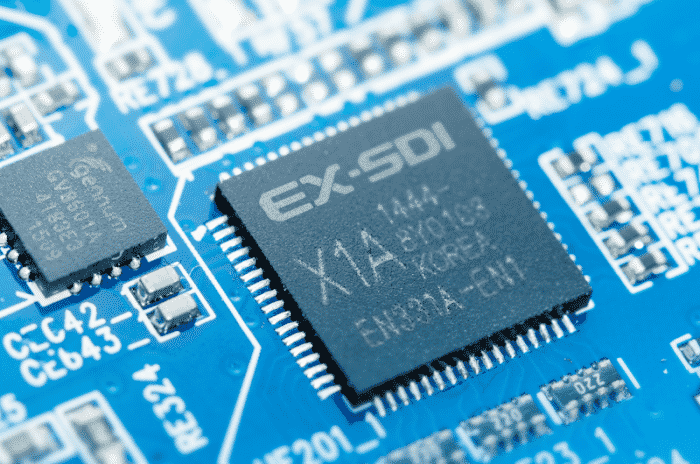 WHAT IS EX-SDI?
Like HD-SDI – EX-SDI is an all digital form of "HD Over Coax" technology. EX-SDI overcomes the transmission distance limitations of HD-SDI by employing a Visually Lossless Codec (VLC) to transmit video further than its predecessor.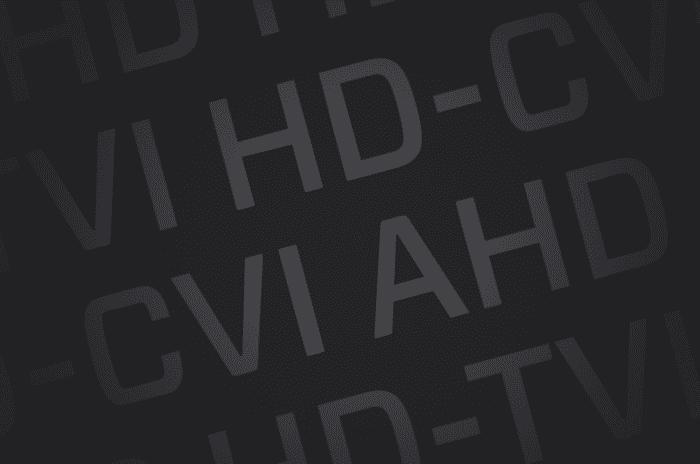 WHAT IS HD ANALOG?
"HD Analog" is a broad term used to describe multiple HD Analog Modulation technologies (HD-TVI, HD-CVI, & AHD). These technologies modulate the analog signal to increase transmission distance.
Would you like to discuss further?