CAPTURE THE ENTIRE SELF CHECKOUT SCENE
Introducing the CE-M10PA, the 10″ PVM designed explicitly for self-checkout theft deterrence.
By utilizing corridor format on the built-in AXIS M3045 camera, the new portrait CE-M10PA, captures a greater vertical field of view than traditional landscape PVMs. The increased vertical field-of-view allows the camera to capture the entire self checkout process.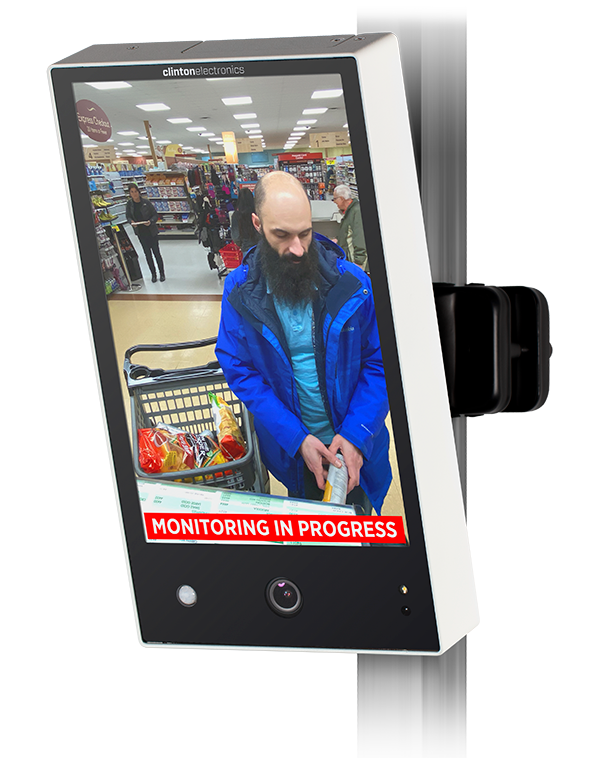 Portrait Orientation
The CE-M10PA features a portrait orientated LCD that showcases the entire view of the camera.
Corridor Format
Corridor format allows you to get a vertically oriented, "portrait" shaped video stream from the camera.
Motion Detection
Built-In PIR Sensor triggers an optional flashing banner or LED light for increased security awareness.
Security Banner
Choose from "Recording in Progress, Welcome, or Monitoring in Progress" security banners.
In many surveillance situations, you want to monitor an area that is more vertical than horizontal in shape. This is particularly true for self-checkout installations, where the focus is on the entire checkout process. Take a look at the example below that compares a traditional PVM with the new CE-M10PA PVM.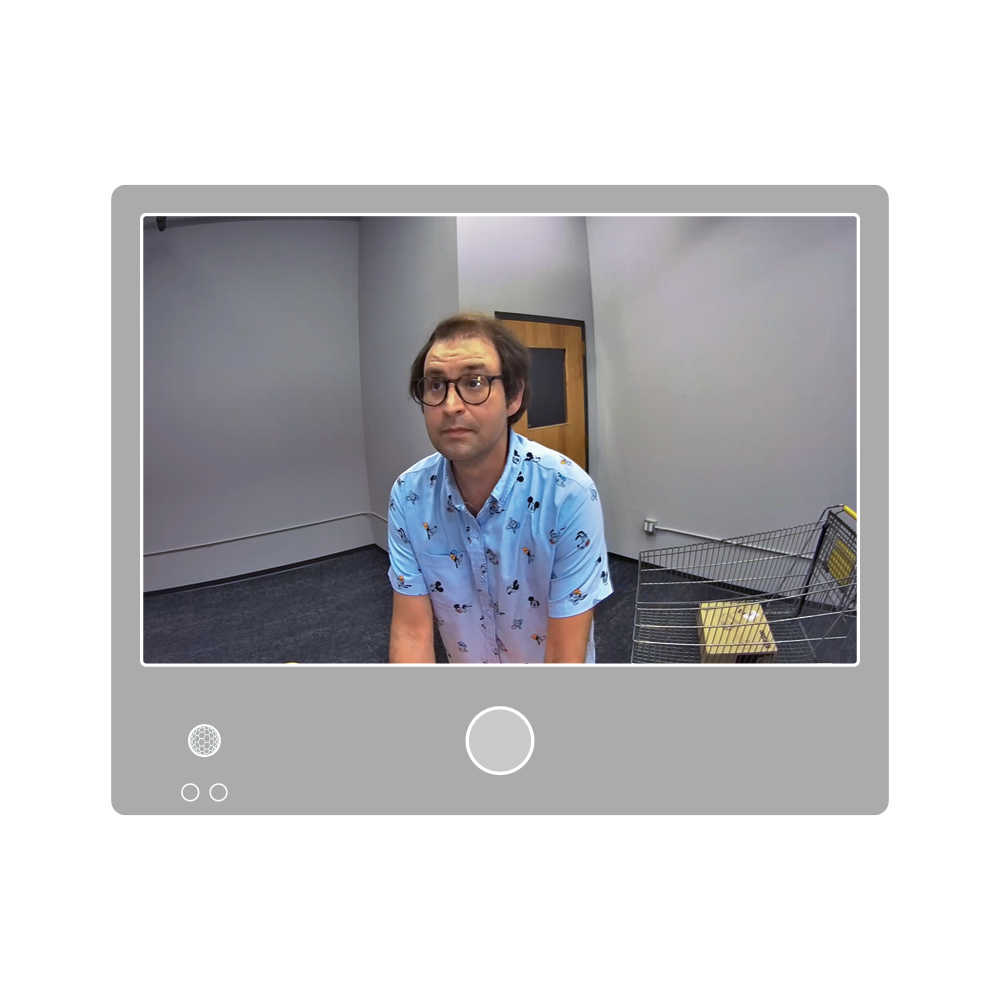 Traditional PVM Camera View
With traditional landscape format, the resulting image will have a 16:9 aspect ratio – perfect for monitoring entrances, exits, products, and wide aisles.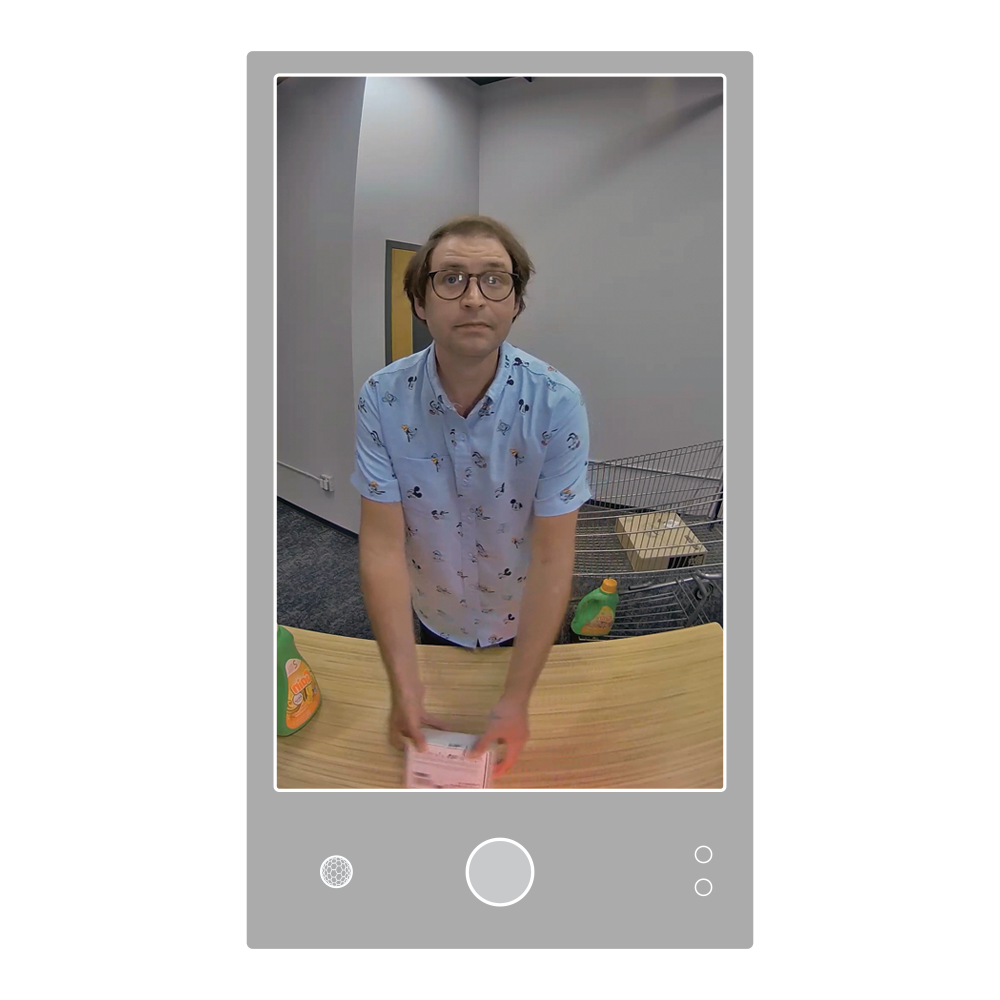 CE-M10PA PVM Camera View
With Corridor format, the resulting image will have a 9:16 aspect ratio – perfect for monitoring self-checkouts, narrow corridors, hallways, and aisles.