With a preinstalled Windows 10 Pro OS the CE-27PC1 can run nearly any IP camera or VMS software and display it live on the 27″ full HD display.
It's the perfect solution for monitoring IP cameras without needing expensive encoders, additional hardware or a nest of wiring.
The 27″ All-In-One PC has a simple space saving design and is ideal for CCTV, digital signage, customer-use website kiosks or even word processing and browsing the web!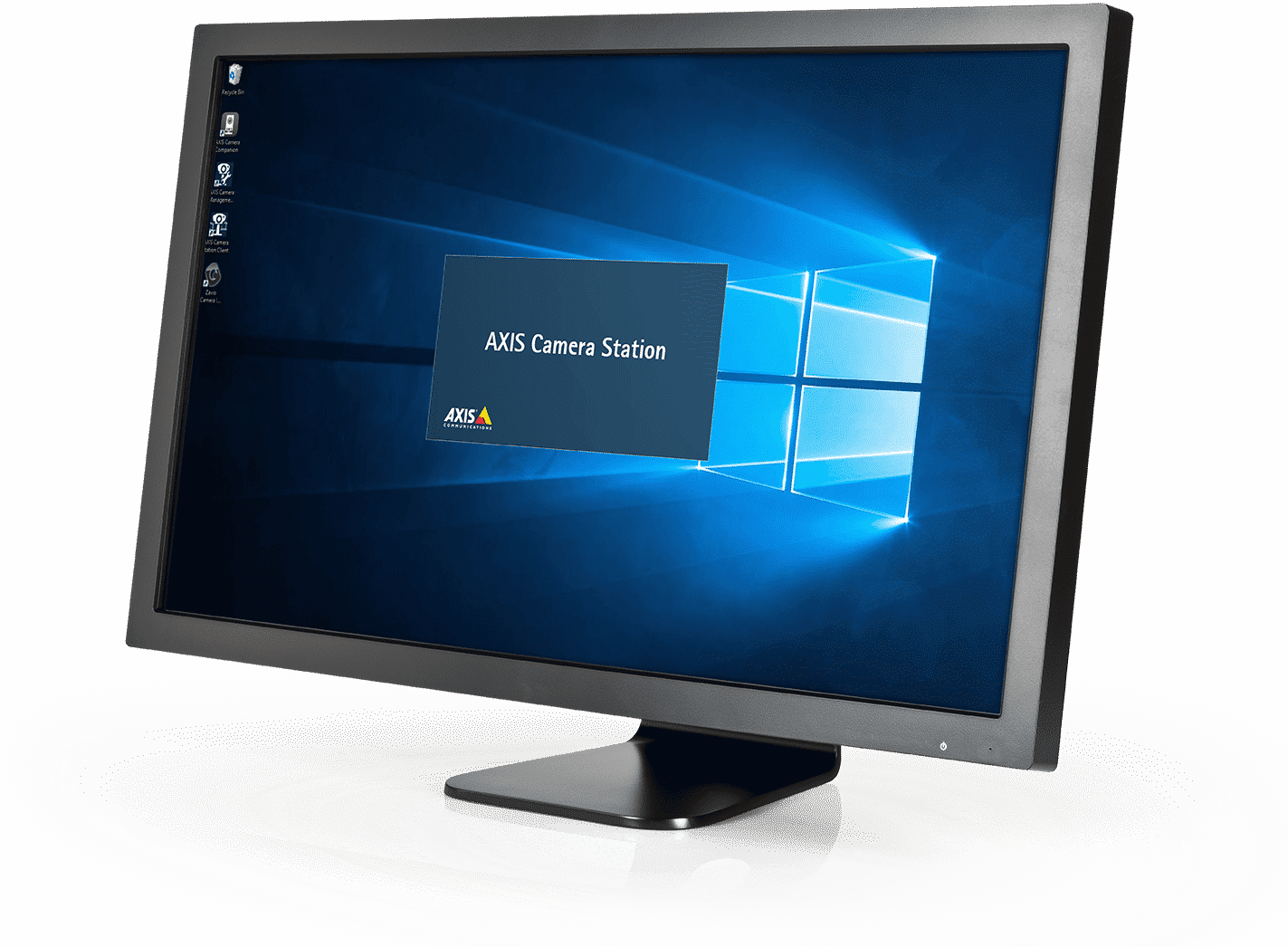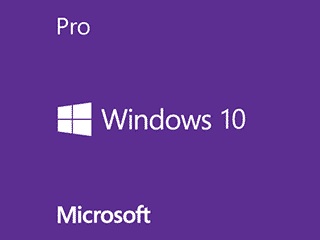 Operating System
The CE-27PC1 comes with a preinstalled Windows 10 Pro OS.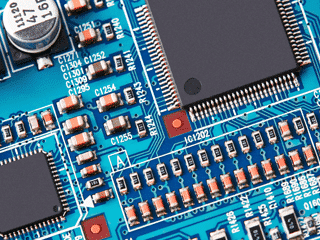 Built-In PC
Quadcore 2.4GHz Intel® Celeron® Processor w/ 8GB RAM & 32GB storage.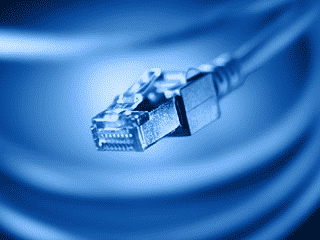 View IP Cameras
Install and run nearly any IP camera software of your choosing.
REQUEST A CATALOG
Our annual catalog is loaded with products and selling tools for the CCTV industry. Explore our full range of cameras, mounts, DVRs, Public View Monitors, LCDs, Power Supplies and learn more about Clinton Electronics.
Request a free 148-page catalog today.