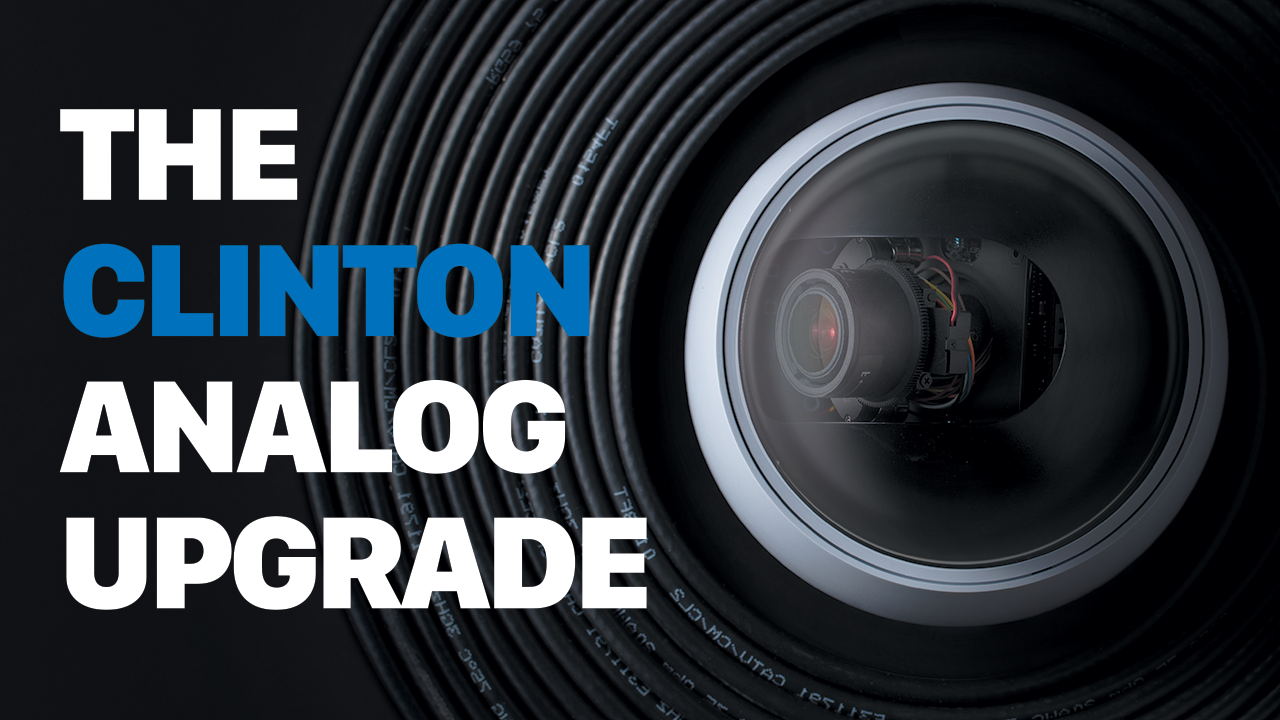 The Ultimate

HD Over Coax Solution
Upgrade your existing Analog or HD-Analog camera system with Clinton's best in class EX-SDI technology. All Clinton QHD, HD, and Lite series cameras output both EX-SDI and HD-Analog (HD-TVI, HD-CVI, AHD, & 1000 TVL CVBS), making it the perfect replacement camera for new or existing installations.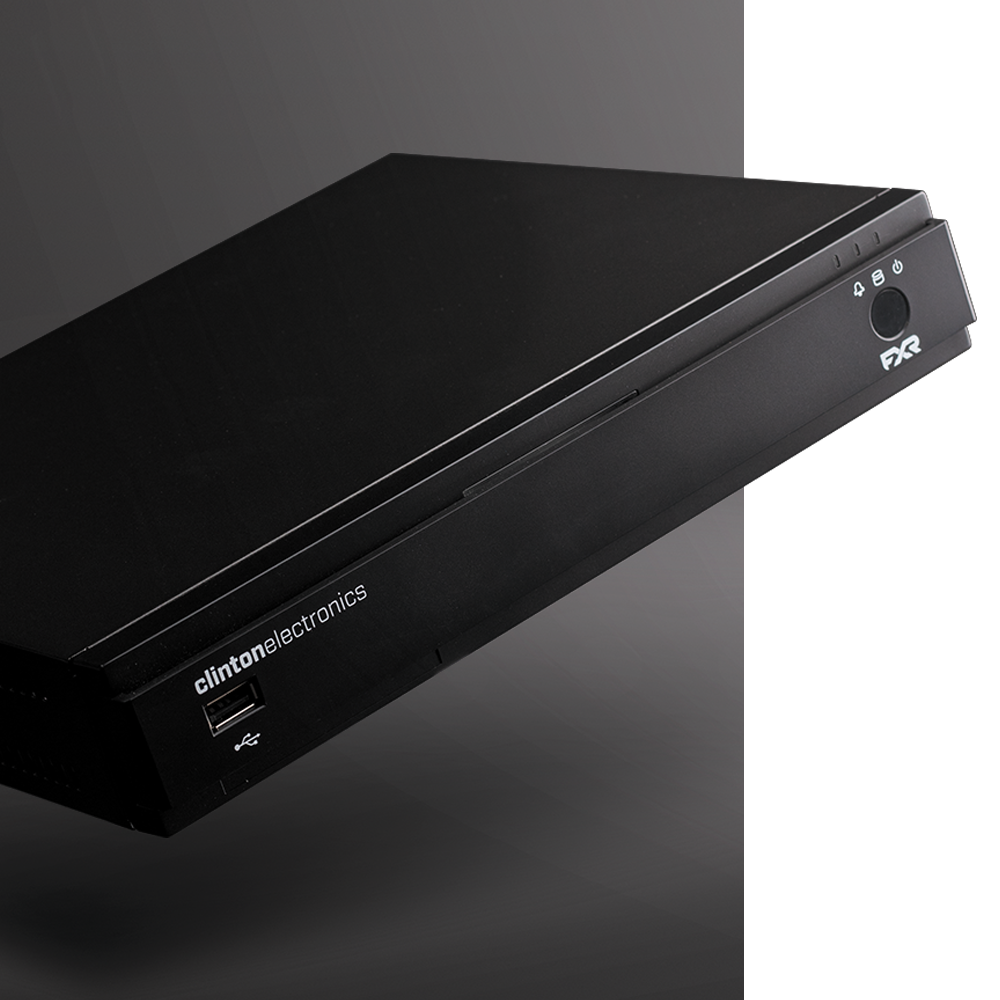 Support any

HD Over Coax Technology
New for 2020, select Clinton DVRs now also auto-detect HD Analog signals in addition to EX-SDI, making it the perfect solution for upgrading existing installations without replacing cable or cameras in use. Clinton DVRs also feature an ONVIF compliant and RTSP output stream for easy integration with enterprise-level VMS platforms.
Never Miss a Thing

with CVMS Mobile & AVMS
Access live, search, and archive your video anytime, anywhere. All Clinton DVRs come with our free CVMS Mobile app and license-free enterprise-grade AVMS software, giving you total control over your camera and DVR system from your iOS or Android mobile device, PC, or Mac.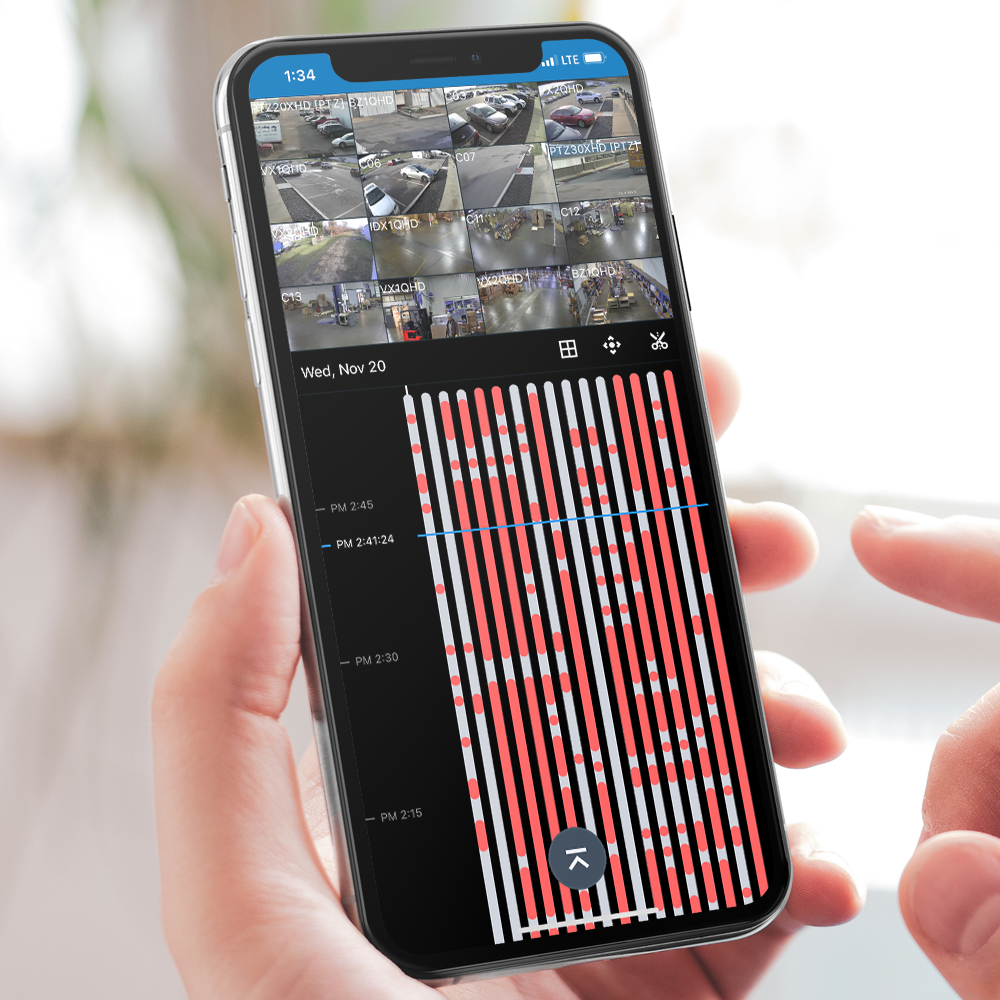 While EX-SDI and HD Analog share many similarities, there is a multitude of significant differences. Because EX-SDI is a true, 100% digital signal— it is less susceptible to noise and interference and shows no loss in image quality over long runs of cable. We offer a large variety of EX-SDI accessories for complex installations such as multiplexers, splitters, and signal converters that make it possible to transmit EX-SDI over Cat5, HDMI, and ever fiber optic cable.
With features like autofocus lenses and UCC (Up the Coax Control), EX-SDI cameras are bridging the gap between IP cameras, all while being a hassle-free, plug-and-play solution.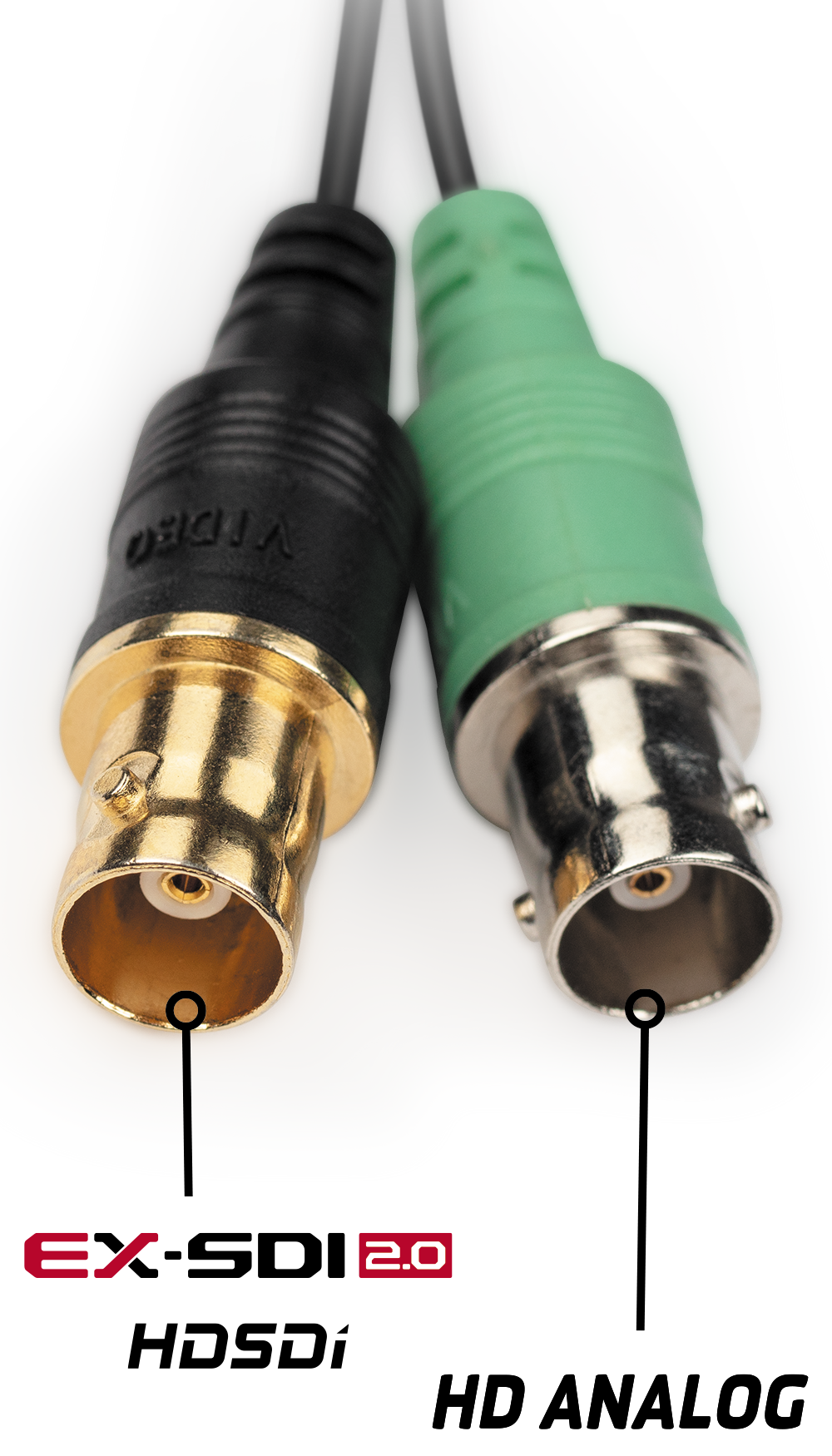 RECOMMENDED HD OVER COAX PRODUCTS