Introducing the Height Strip Camera
Looking to capture a face shot of a fleeing thief? Introducing the CE-HSC1QHD from Clinton Electronics— a 4MP EX-SDI Covert Height Strip Camera. Height strip cameras are beneficial at convenience stores, retail stores, and banks because they allow eyewitnesses to rapidly establish the height of a fleeing suspect while recording facial details on camera.
Reliable Facial Identification
The CE-HSC1QHD is designed to be mounted at the entrance or exit and provides clear facial details even when the subject is wearing a hat or hoodie. These critical facial images are often impossible to acquire with typical, ceiling-mounted cameras.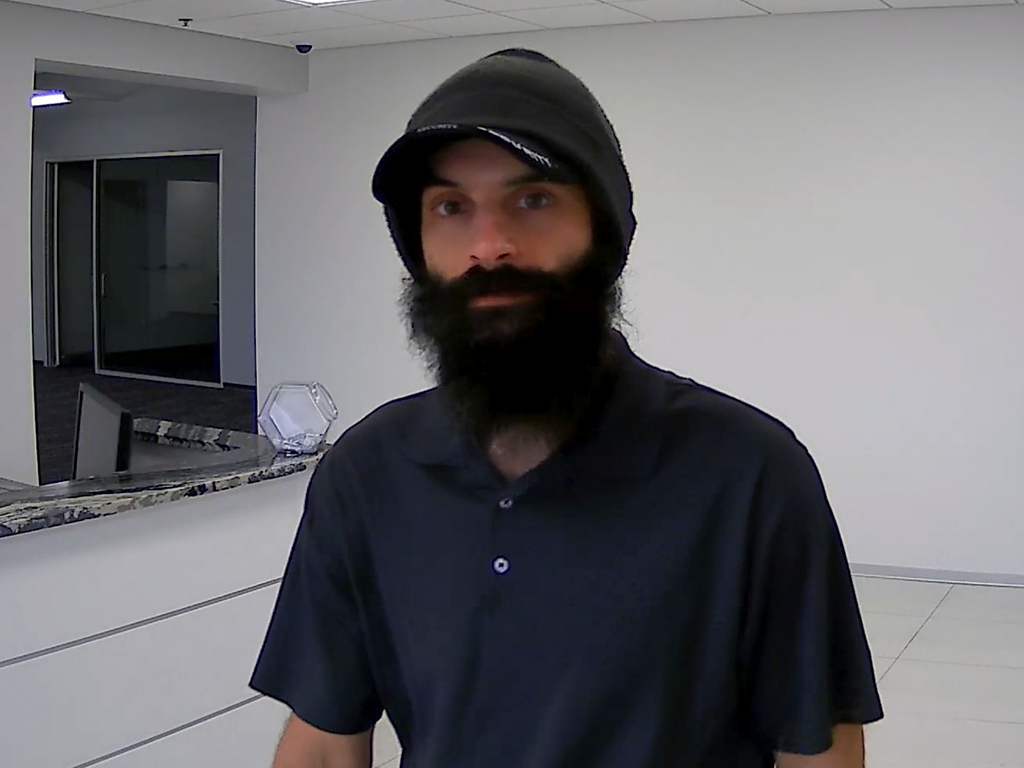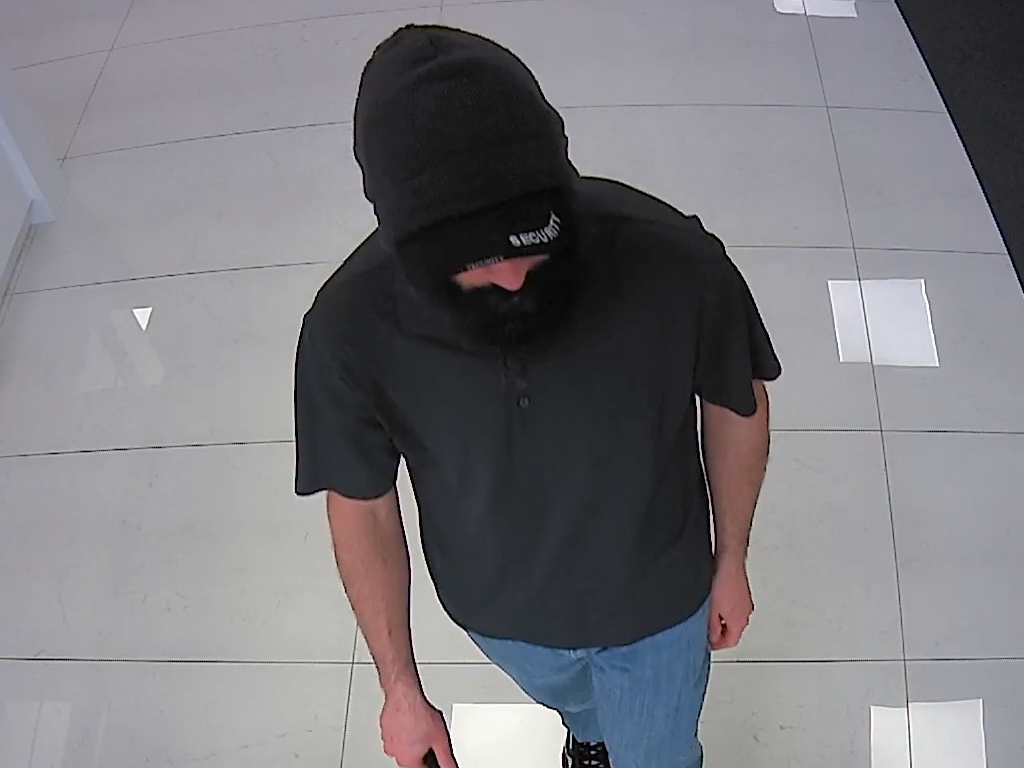 4MP EX-SDI Camera
The CE-HSC1QHD comes equipped with a 4MP EX-SDI camera that produces a clear image in any lighting condition. The camera's wide-angle 2.8mm lens provides a 113° horizontal field of view.
In addition to EX-SDI, the Height Strip camera can also output HD Analog or Analog signals through a secondary BNC output.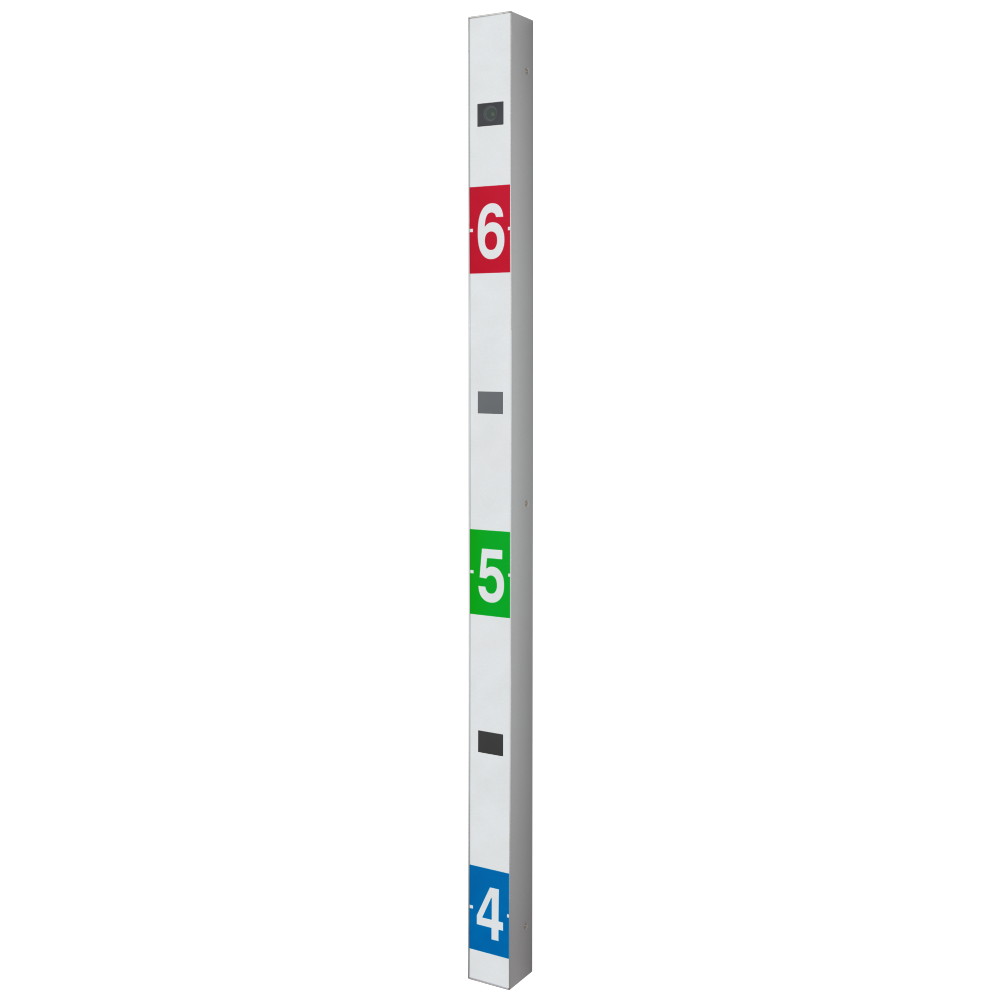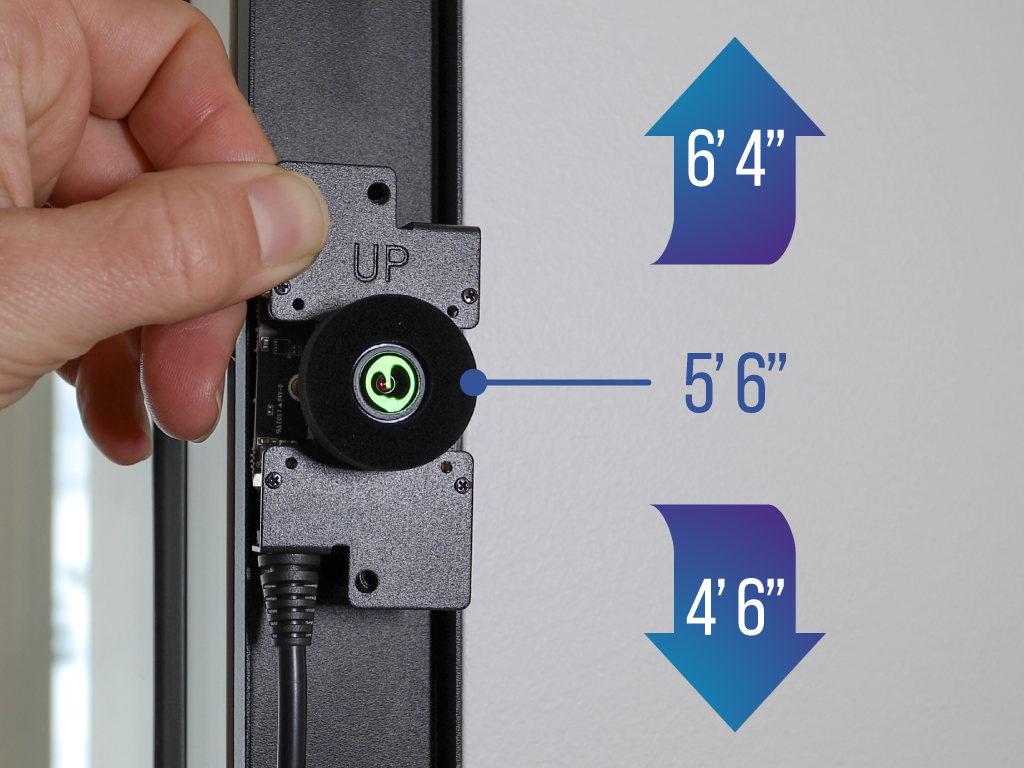 Adjustable Camera Height
Choose between three camera mounting heights: 4 feet 6 inches, 5 feet 6 inches, or 6 feet 4 inches—and install the camera sled with our tool-free design.
Height Markings
Thanks to the high-contrast colored height indicators at 4 feet, 5 feet, and 6 feet, additional CCTV cameras facing the door and eyewitnesses can quickly establish the height of a fleeing individual.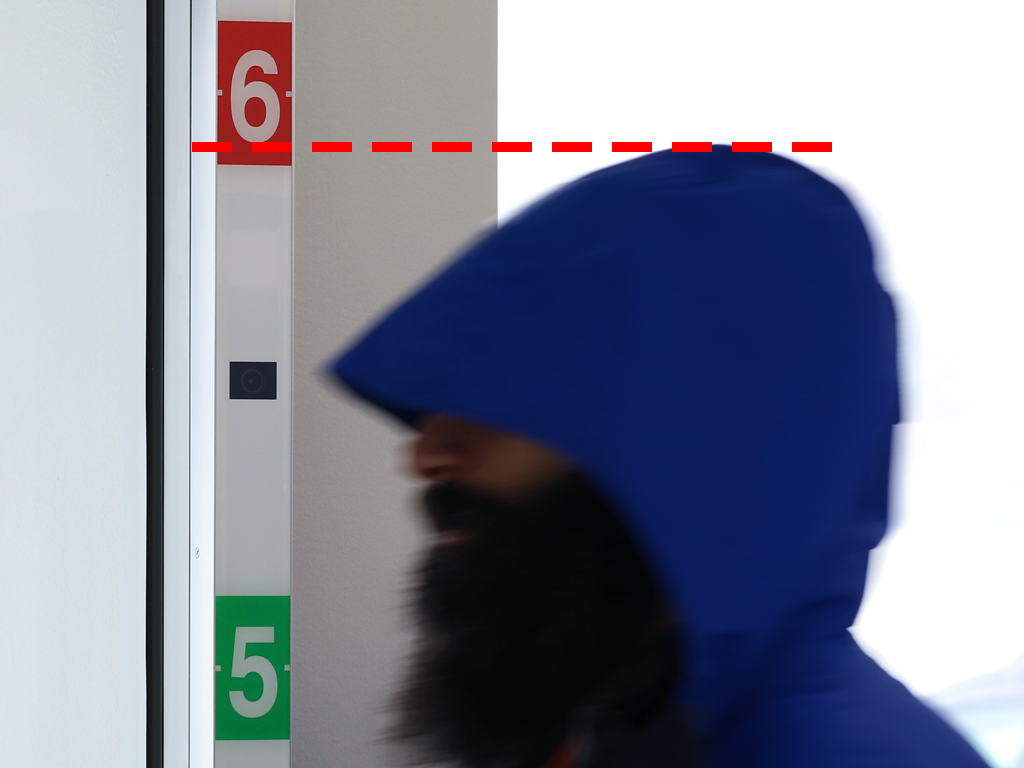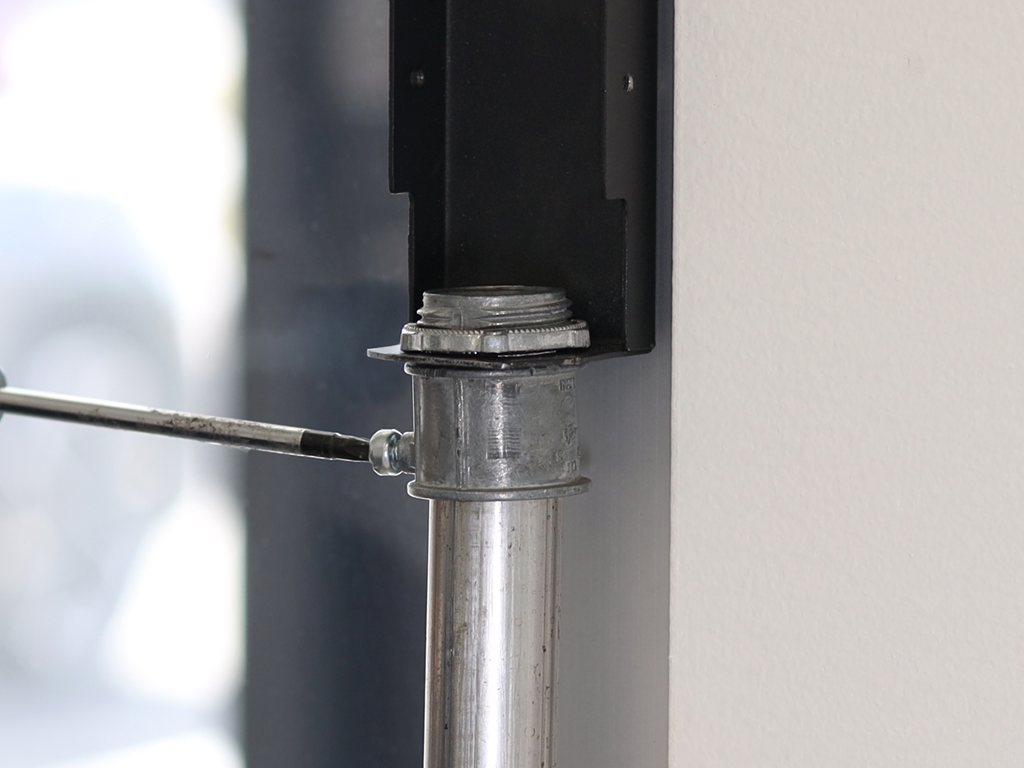 Easy Install
The CE-HSC1QHD fits standard 1.75″ door frames and has top, bottom, and rear cable entry options with 1/2″ or 3/4″ EMT conduit knock-outs.