Teller Camera
Introducing the CE-TC1QHD Teller Cam. A discrete and aesthetically pleasing solution for teller stations and payment windows. The teller camera features a 4MP EX-SDI built-in camera that is ideal for capturing low angle face shots during transactions.
Reliable Facial Identification
When compared to a traditional ceiling mount camera, the Teller Cam captures close-up facial details of the subject even if they are wearing a hat or hoodie. A comparison shot of the teller camera vs. a ceiling mounted camera is shown below.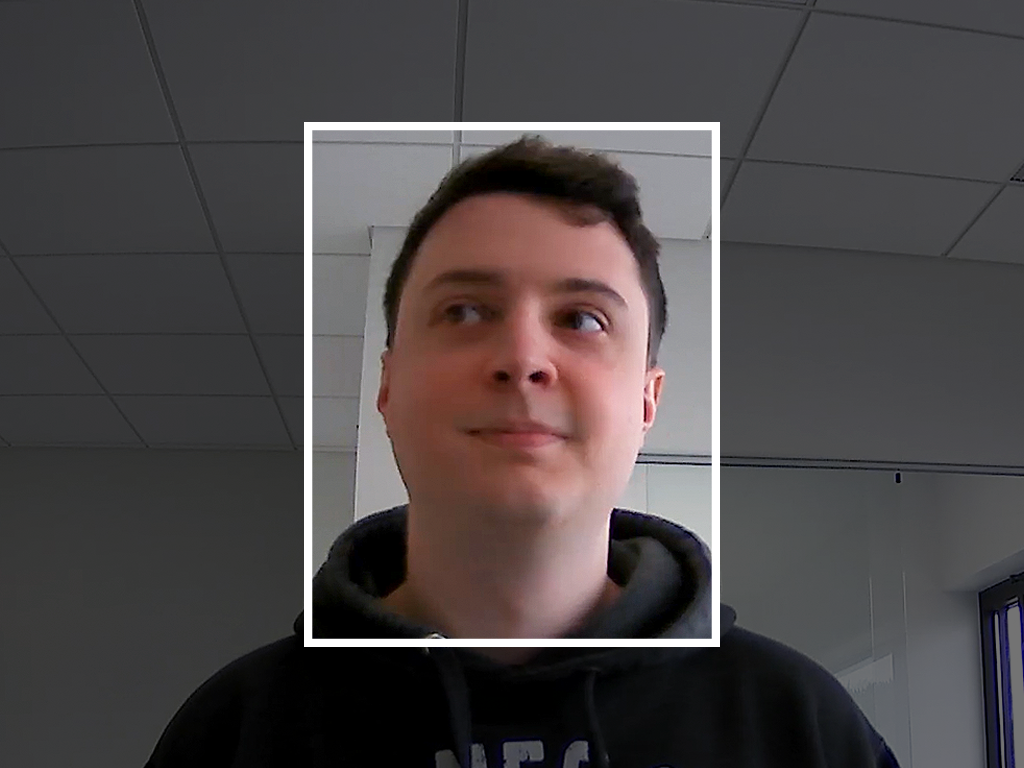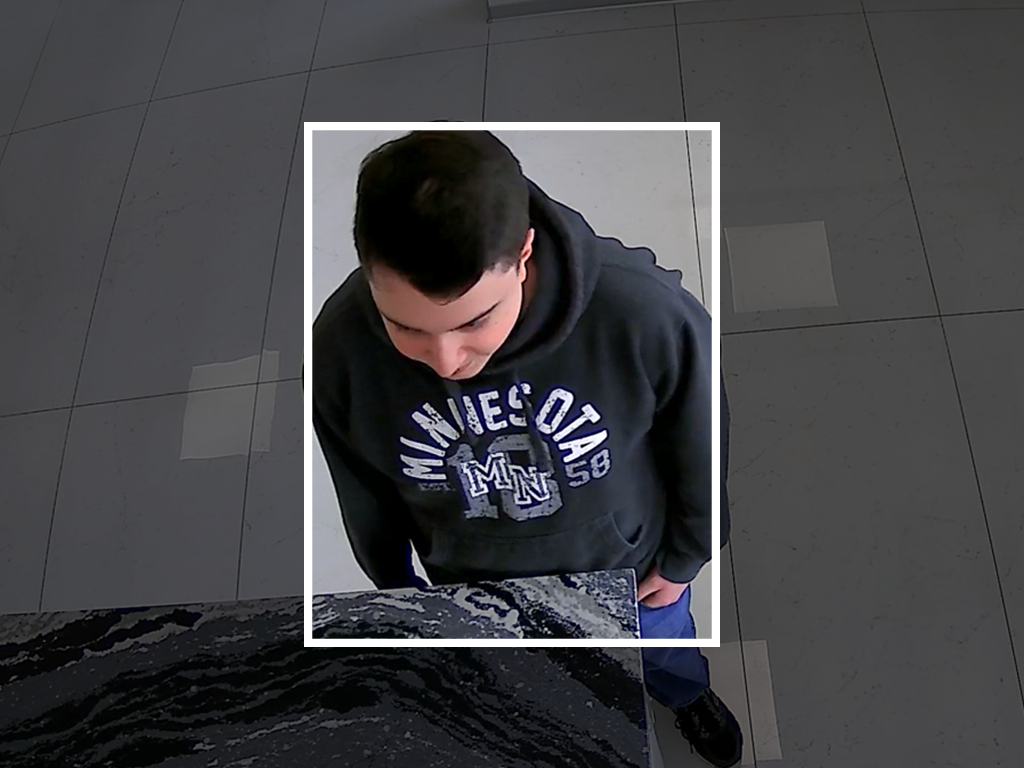 4MP EX-SDI Camera
The CE-TC1QHD is equipped with a 4MP EX-SDI camera that produces a clear image in any lighting condition, as well as a secondary BNC output that can output HD Analog or Analog signals.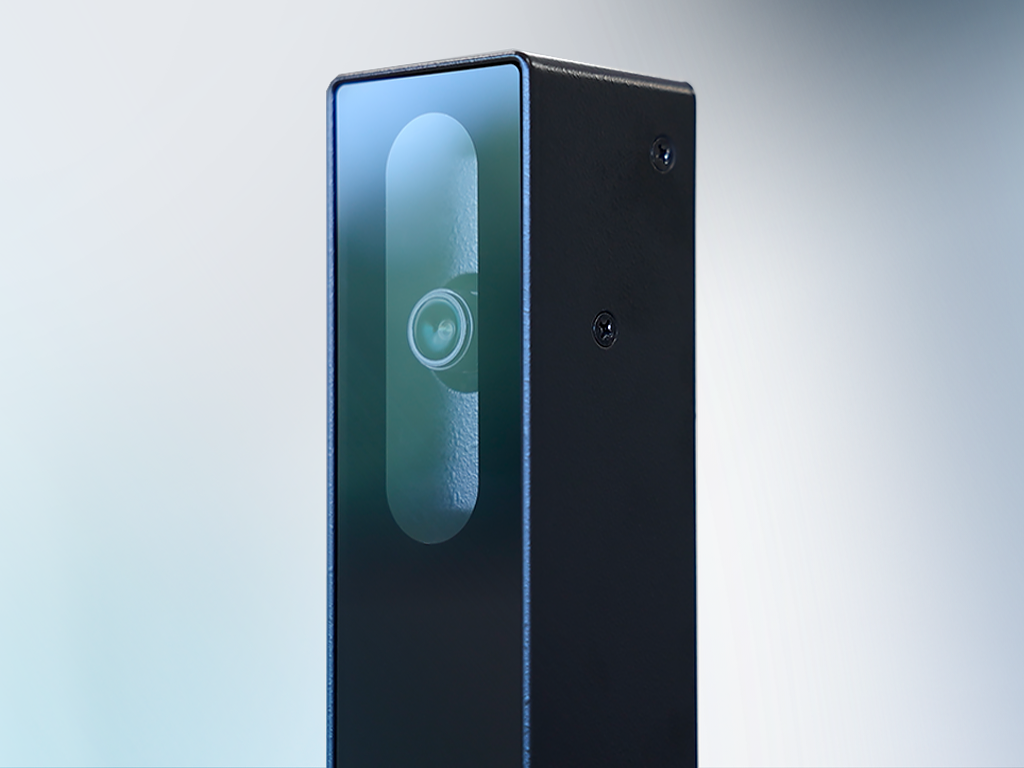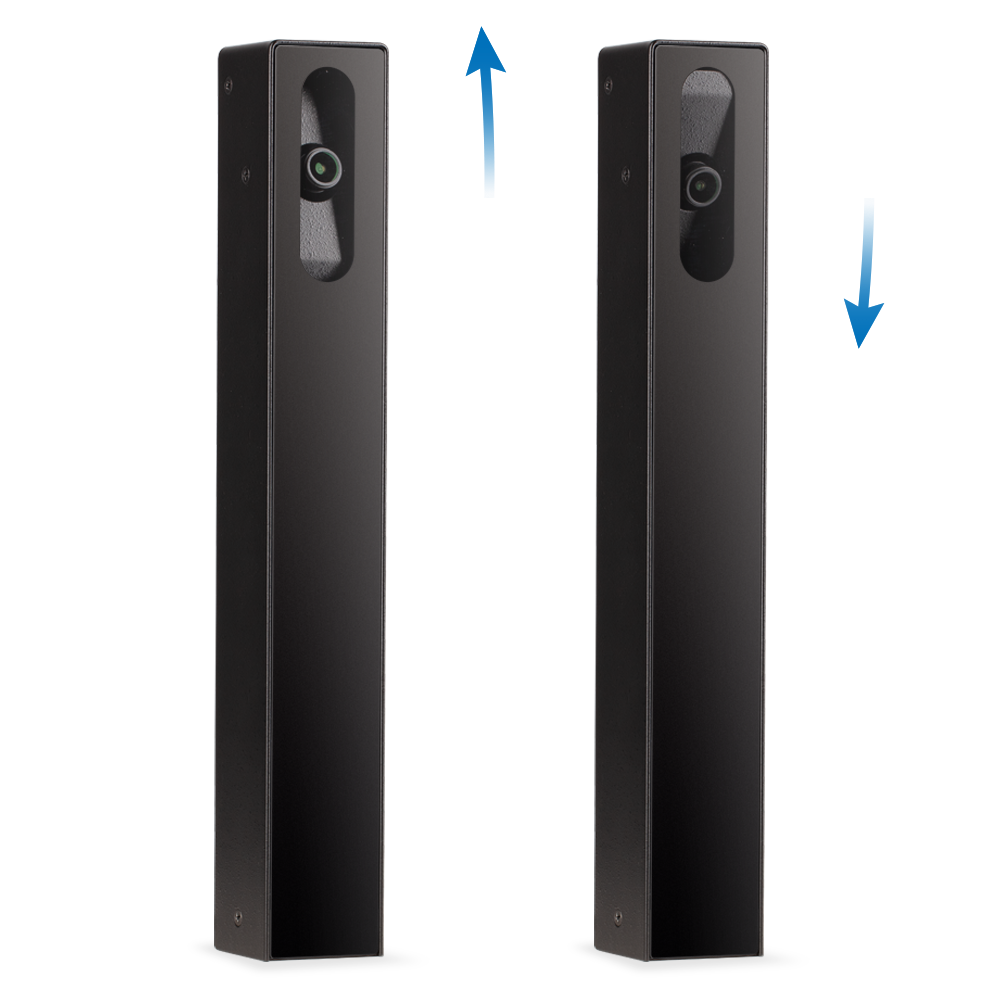 Adjustable Camera Tilt
The CE-TC1QHD has an adjustable tilt mechanism that allows for an 18-degree tilt, allowing the installer to achieve the proper viewing angle.
Easy Installation
The CE-TC1QHD has an installer-friendly, robust metal housing with an acrylic protective front. The housing can be surface-mounted or conduit-mounted, and it includes a joystick-on cable for camera menu control.