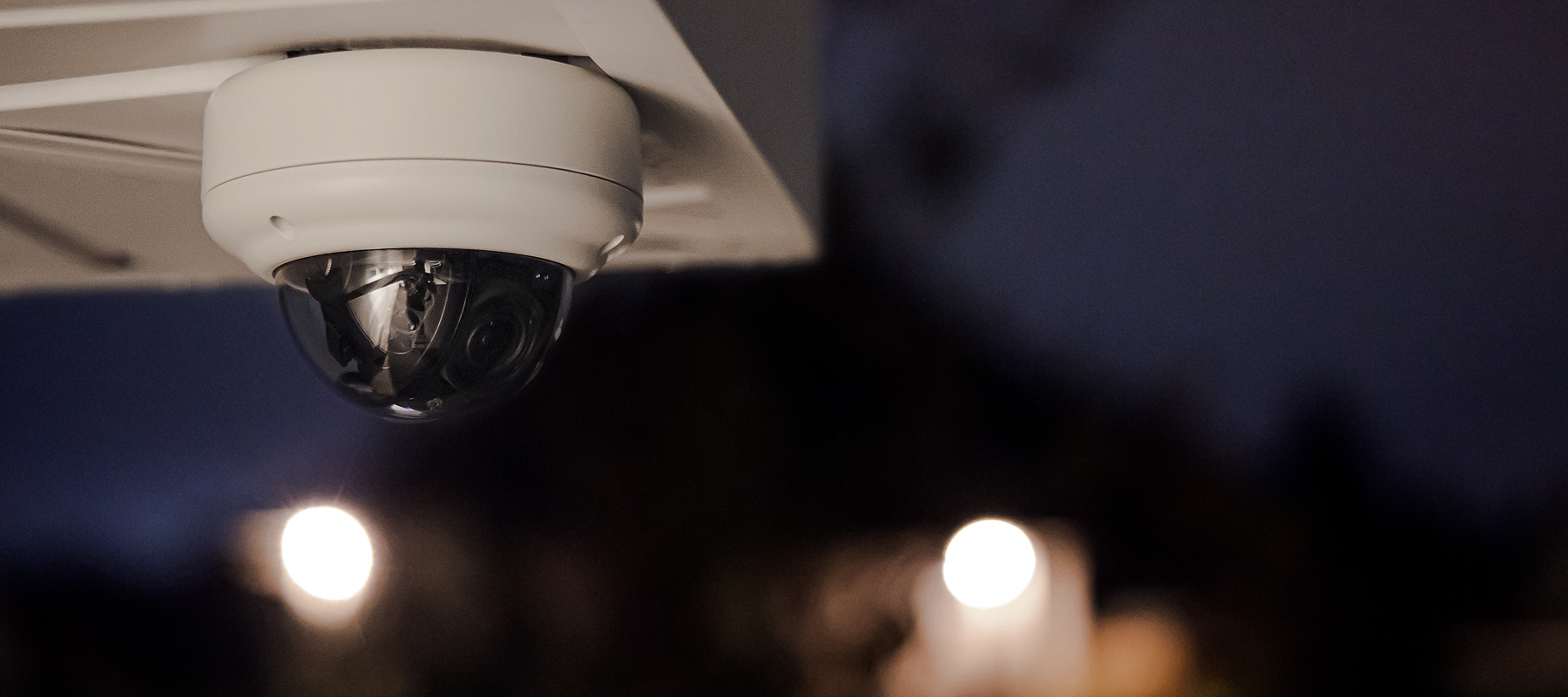 How can CCTV surveillance cameras deter crime?
Do CCTV cameras alone deter theft? Well, that depends. Are the cameras visible or hidden? Most can agree that cameras are only useful in changing criminal behavior when visible to the subject. Studies also show that CCTV surveillance cameras are most effective when combined with other crime-reducing methods such as improved lighting.
At Clinton Electronics, we are continually seeking ways to improve camera technology and enhance the theft deterrence factor.
With the rise of LED technology, it's now possible to incorporate high-power white LEDs into a CCTV camera. The advantage of this is two-fold. When triggered, white LEDs allow the camera to see color; this helps identify the subject's details after-the-fact. The second advantage is a bit more obvious: security motion lights are an effective crime deterrent.
The new CE-VX2QHD-WL vandal dome camera features two ultra-bright white LEDs that trigger when motion is detected. These high-power white LEDs are perfect for illuminating areas like the driveway, back porch, or sidewalk.
The addition of white LEDs enable you to see motion events in color and help deter crime by scaring off unwanted trespassers. 
Users can also select three different illumination modes in the OSD menu of the camera: Motion On, Motion Flash + On, and Constant. Each mode offers flexible control over brightness, duration, and motion detection sensitivity.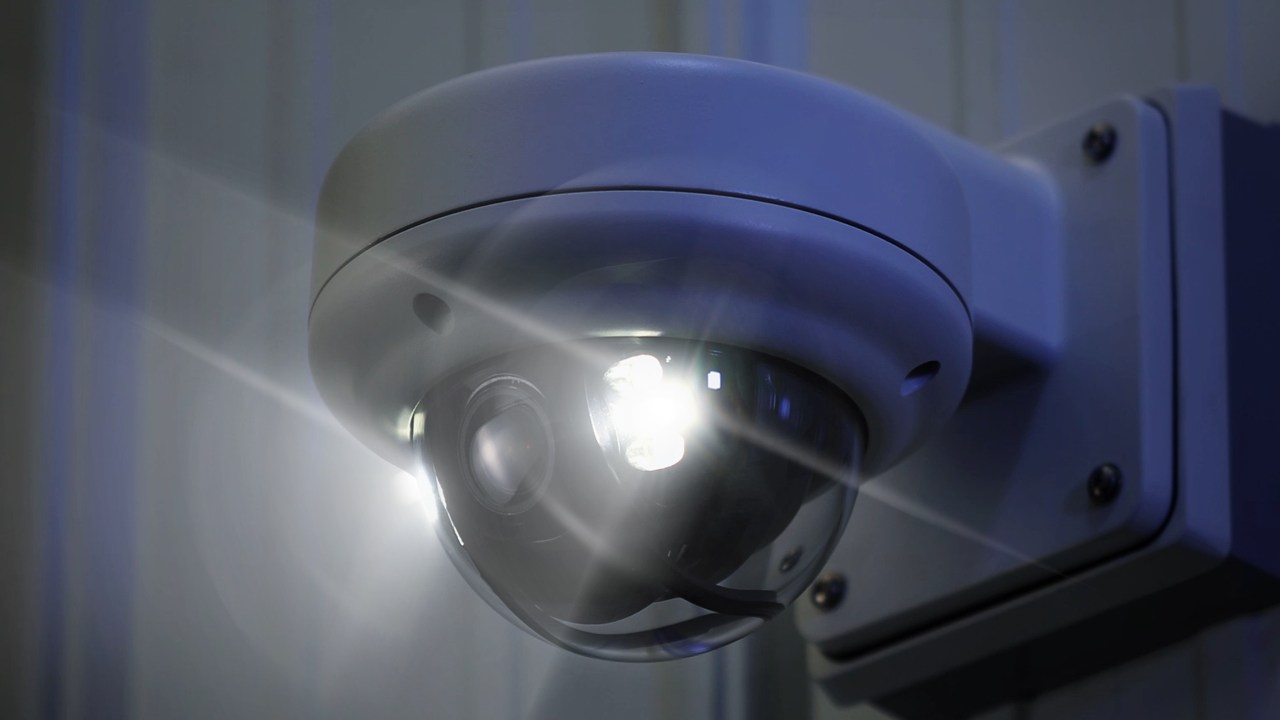 Unlike traditional security lights or motion detectors, the CE-VX2QHD-WL camera uses video motion detection to detect motion. With video motion detection, the user can create motion detection zones using the OSD menu.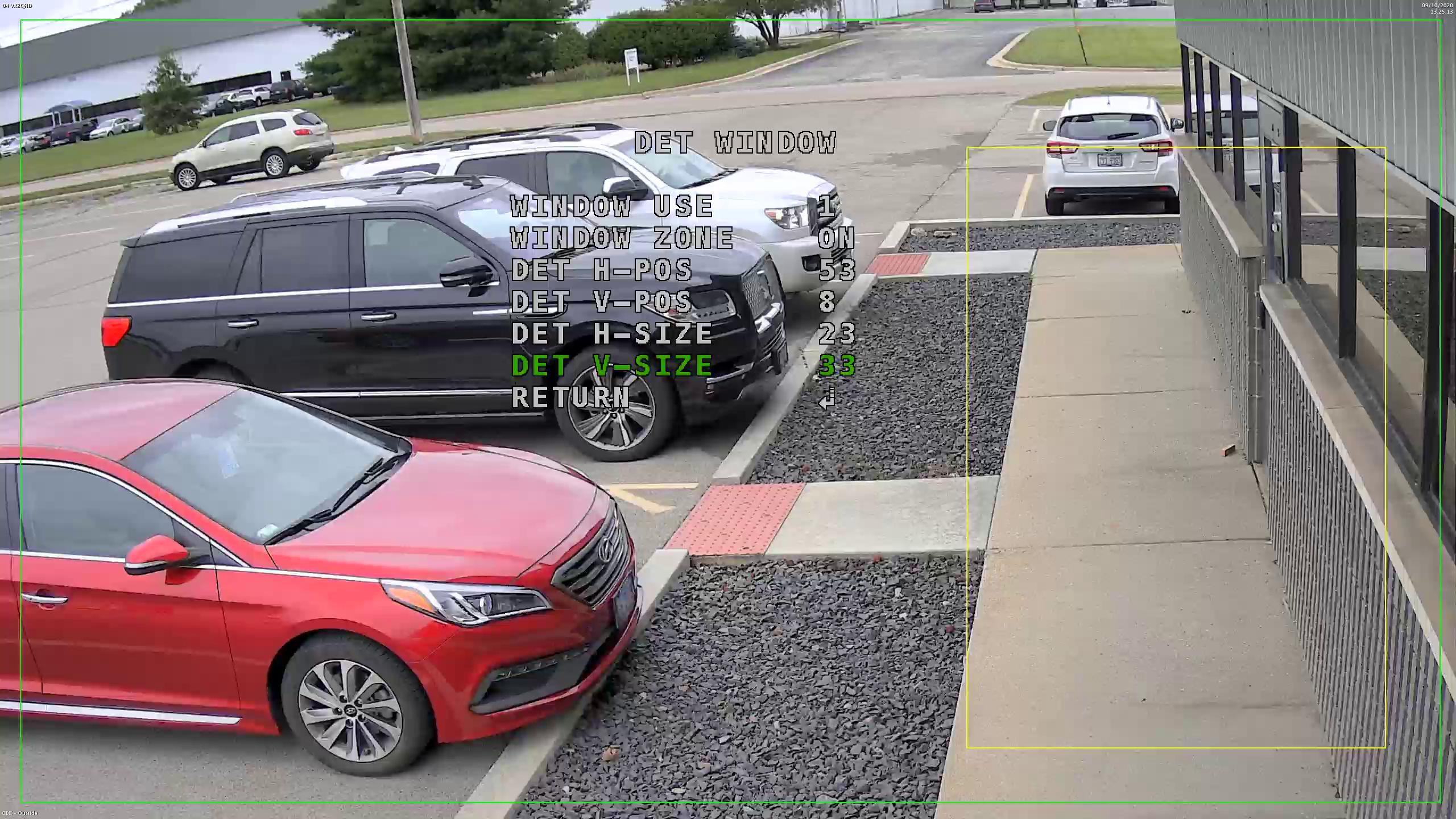 Customizable motion detection allows the camera to ignore high motion detection areas such as windblown trees or busy streets and be tuned to detect motion in desired zones only.
If no movement is present, the camera returns to the standard IR LED mode. Thanks to IR Shield Technology, the CE-VX2QHD-WL delivers a clear image even when rain and dust are present on the surface of the dome. The photos below show the difference between using white LEDs and IR LEDs at night.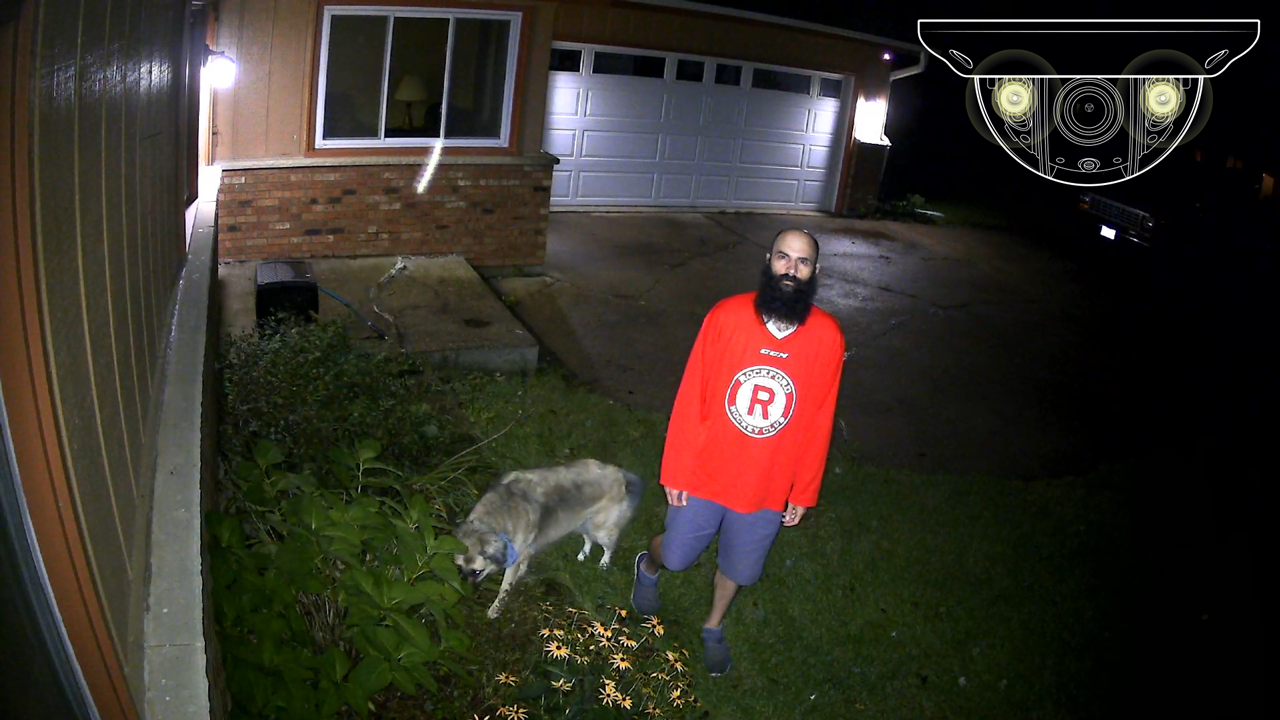 White LEDs
Motion detection triggers White LEDs.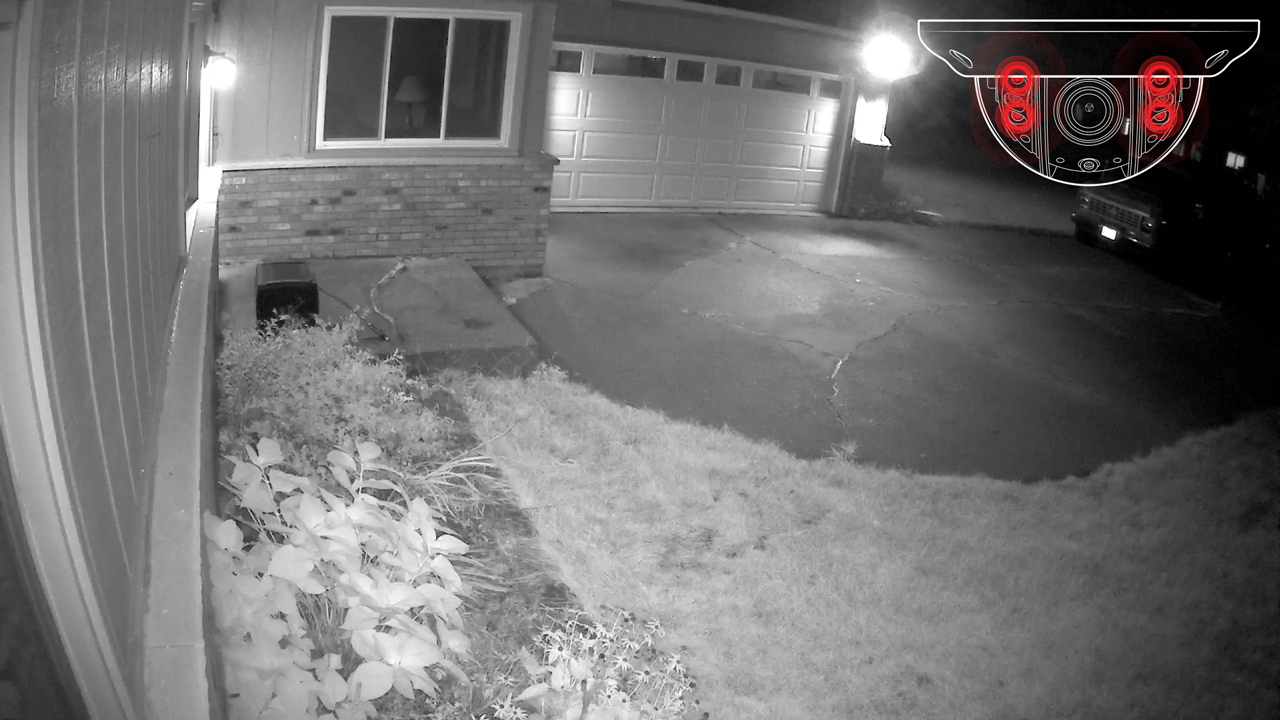 IR LEDs
The camera returns to IR LED mode after the motion event.
In conclusion, not only can cameras with white light LEDs improve night time images they can also play an active role in deterring crime by scaring off trespassers and would-be criminals.
Click here to learn more about the CE-VX2QHD-WL or watch the video below for an in depth product review.