 Power Over Coax (PoC) technology, like an IP-based system that employs Power of Ethernet (PoE), allows data and power to be transmitted over standard coaxial cable between the camera and DVR. PoC technology removes the need for separate power supplies, shortens installation times, and minimizes cabling costs.
CE-FXPOC16
Our new Power Over Coax (PoC) equipped DVR, which uses the same platform as the 16 channel FXR Series DVR, allows you to power connected PoC enabled cameras through the coax cable, eliminating the need for a separate power supply. You can even check power consumption via the DVR's OSD menu with PoC.
PoC-Enabled Cameras
All PoC-enabled cameras can be powered by PoC, DC12V, or AC24V.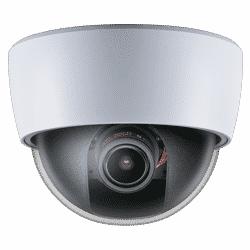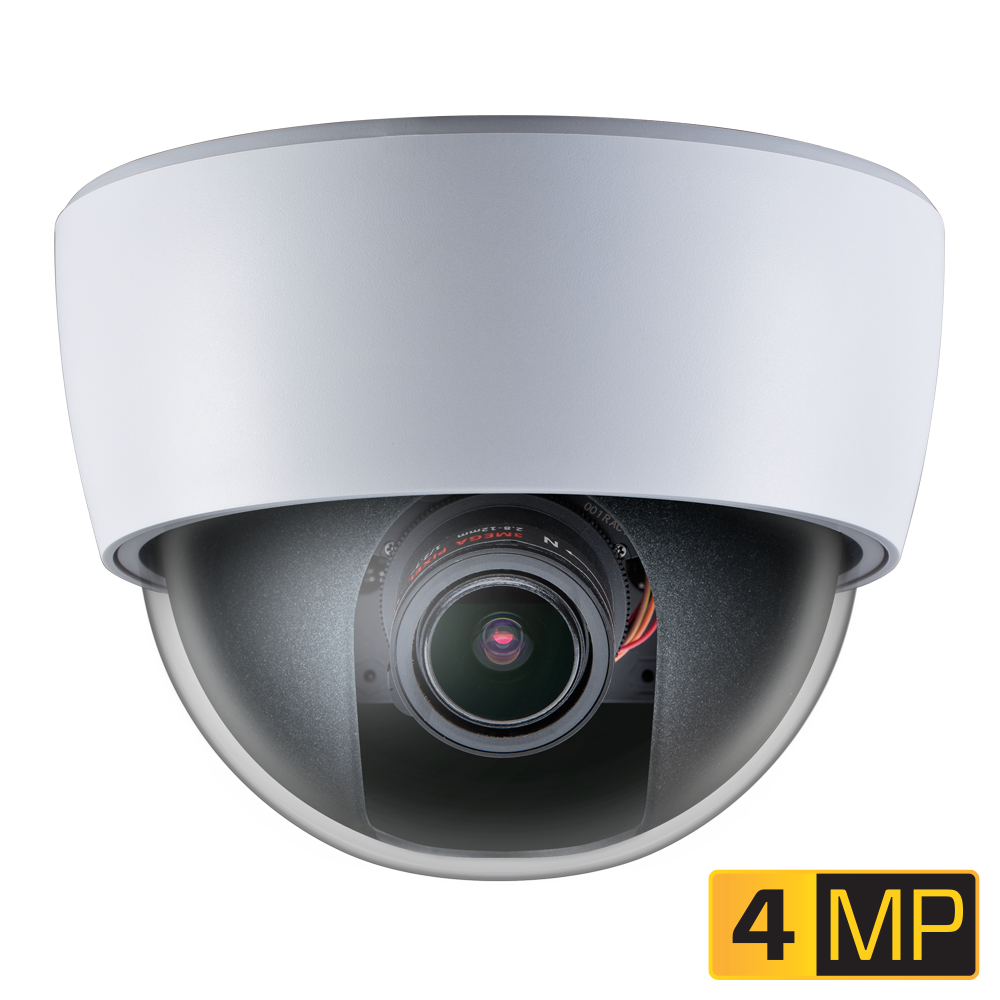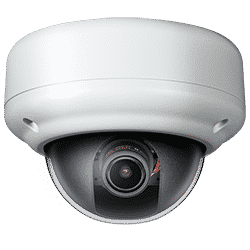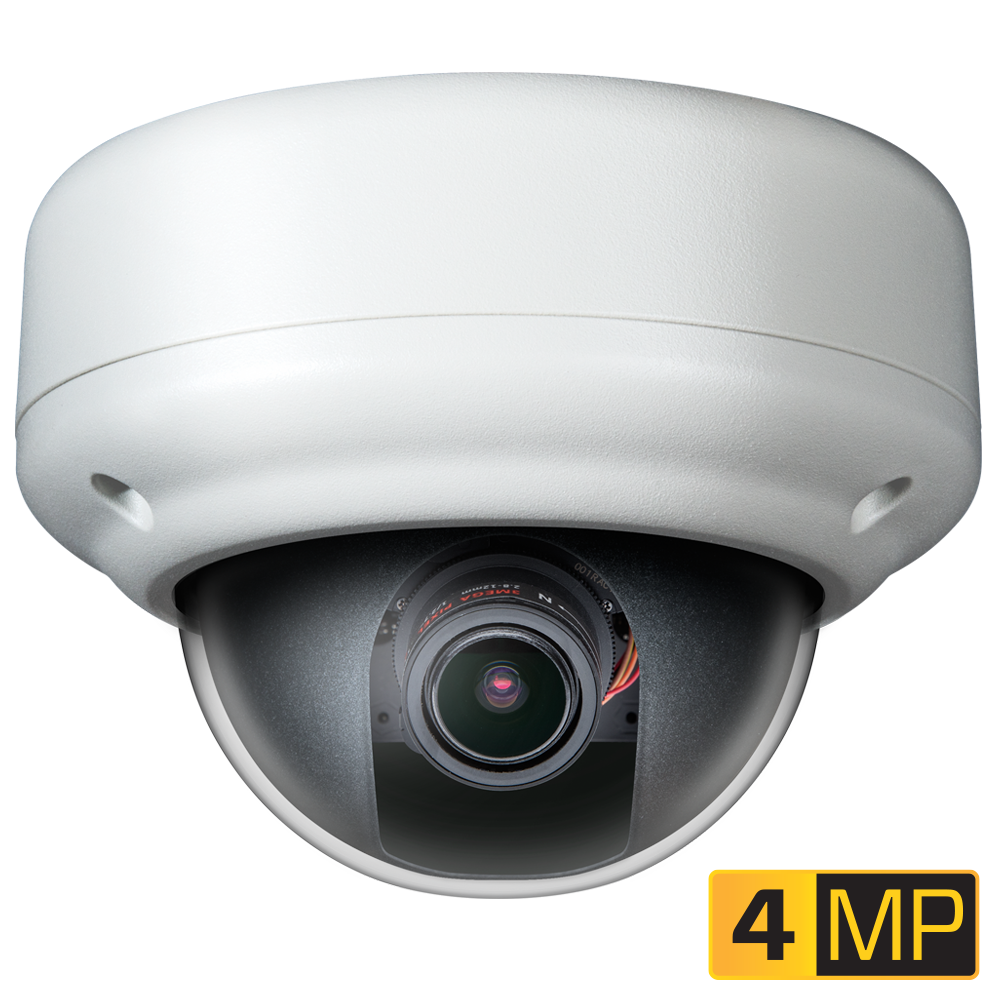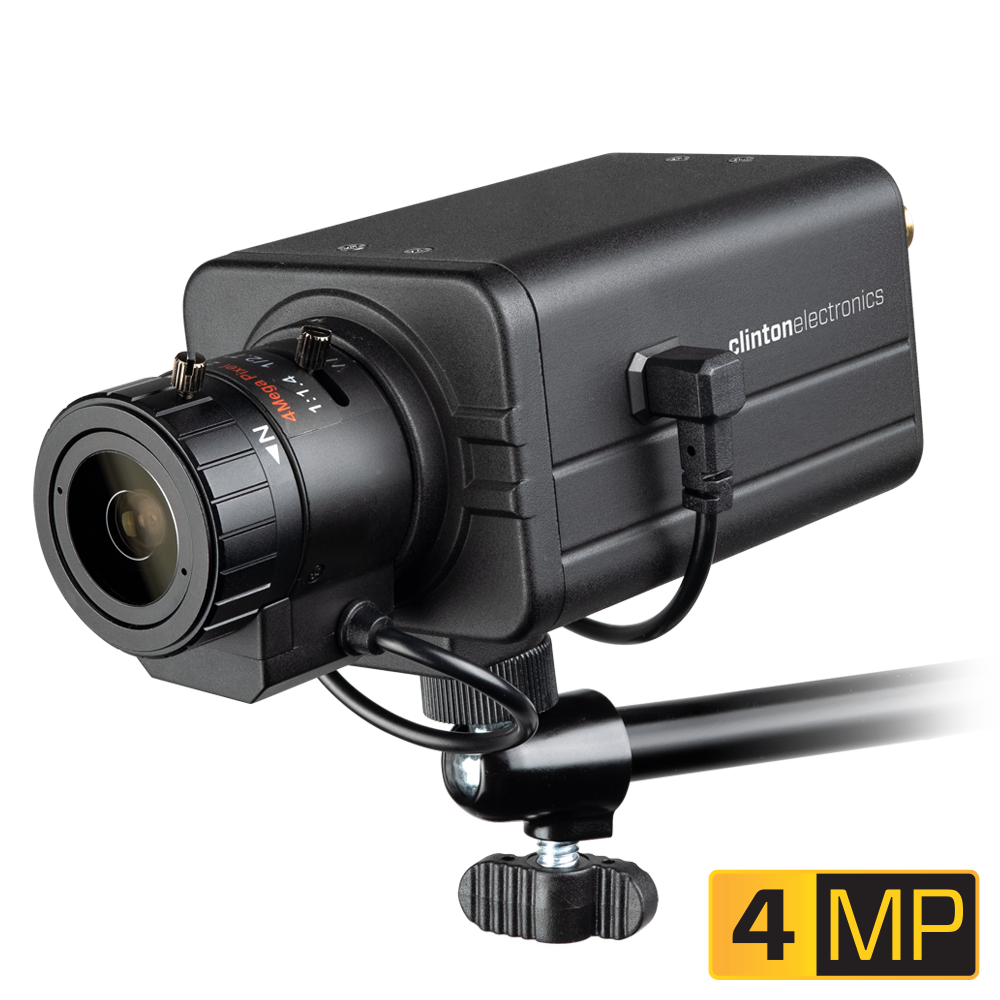 EX-SDI PoC Technology
EX-SDI PoC (Power over Coax) is a technology that uses an overlapping signals to supply power, downstream video, and upstream UCC. In addition to electrical circuit protection, it has filter circuits to prevent signal crosstalk with video signals. All PoC-enabled EX-SDI devices are compatible with non-PoC cameras and DVRs, and vice versa.