 Power Over Coax (PoC) technology, like an IP-based system that employs Power of Ethernet (PoE), allows data and power to be transmitted over standard coaxial cable between the camera and DVR. PoC technology removes the need for separate power supplies, shortens installation times, and minimizes cabling costs.
CE-FXPOC16
Our new Power Over Coax (PoC) equipped DVR, which uses the same platform as the 16 channel FXR Series DVR, allows you to power connected PoC enabled cameras through the coax cable, eliminating the need for a separate power supply. You can even check power consumption via the DVR's OSD menu with PoC.
PoC-Enabled Cameras
All PoC-enabled cameras can be powered by PoC, DC12V, or AC24V.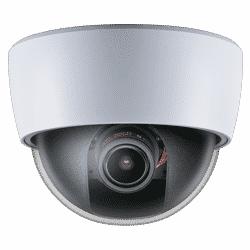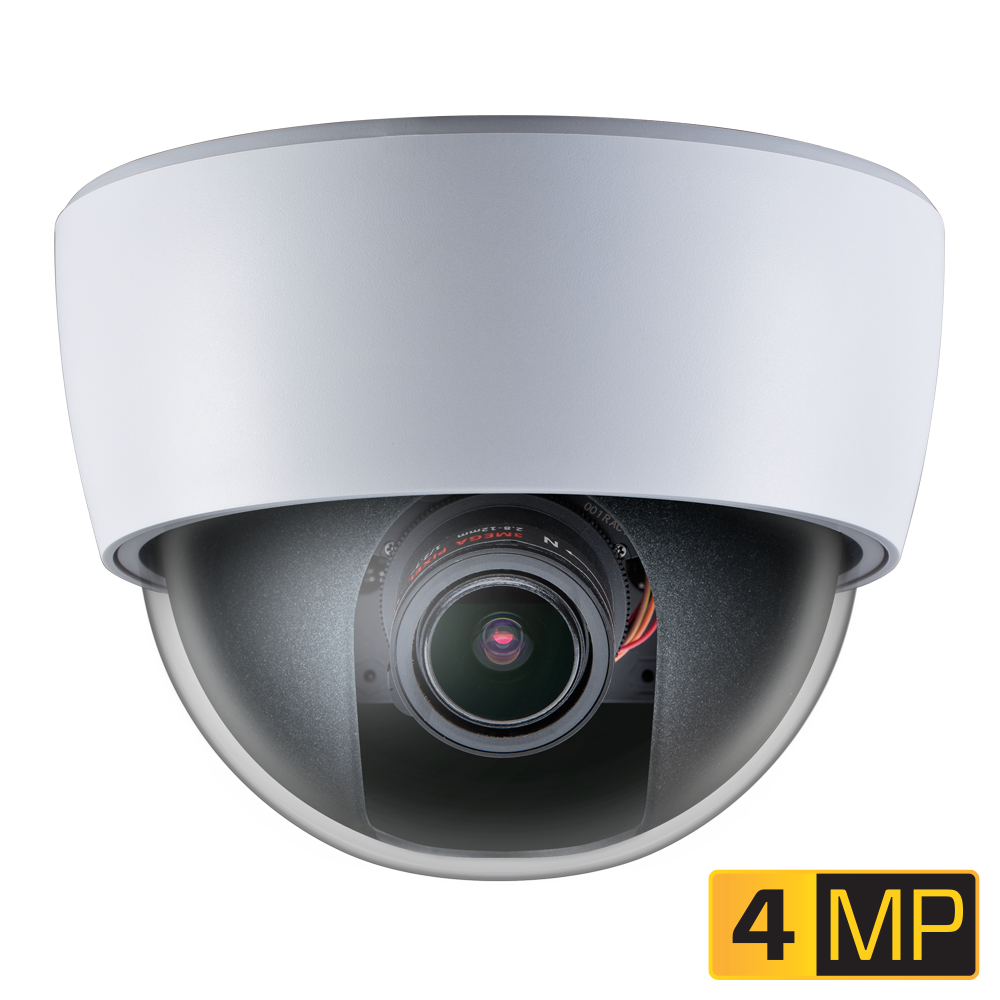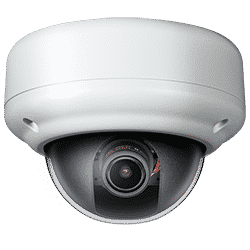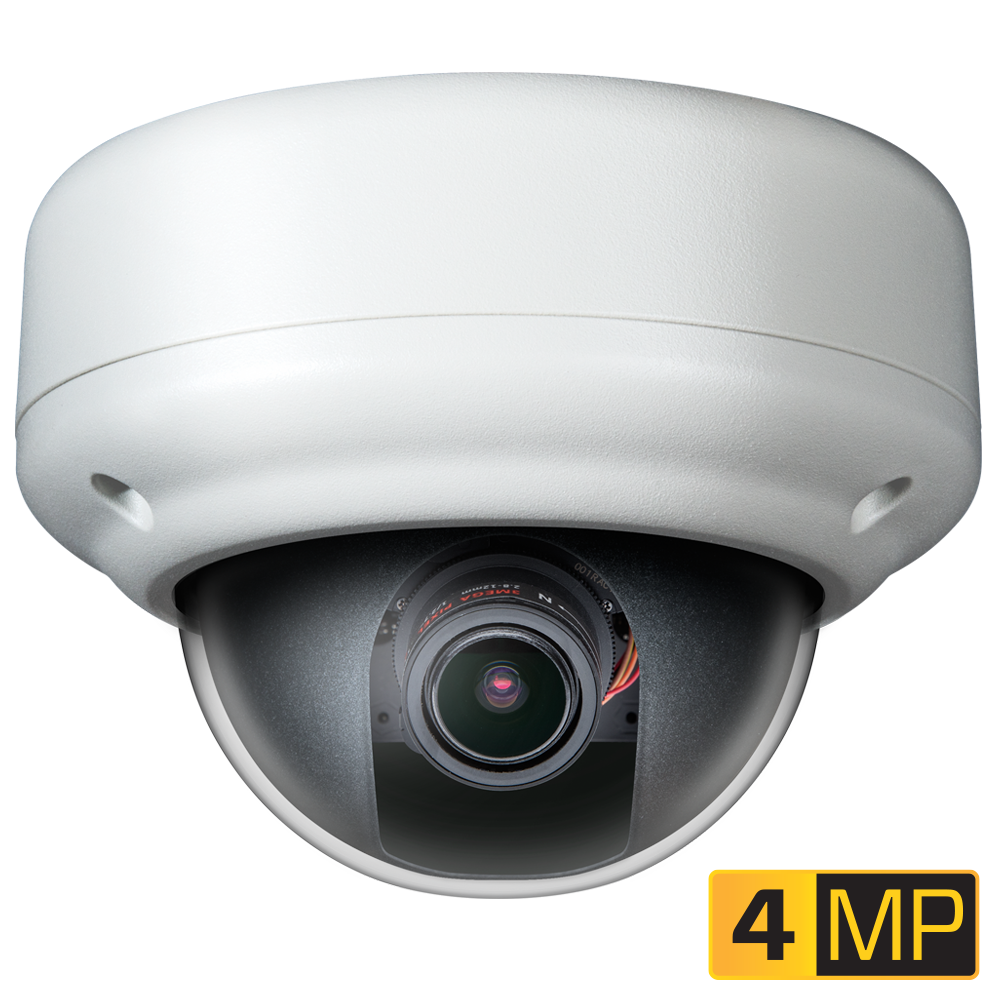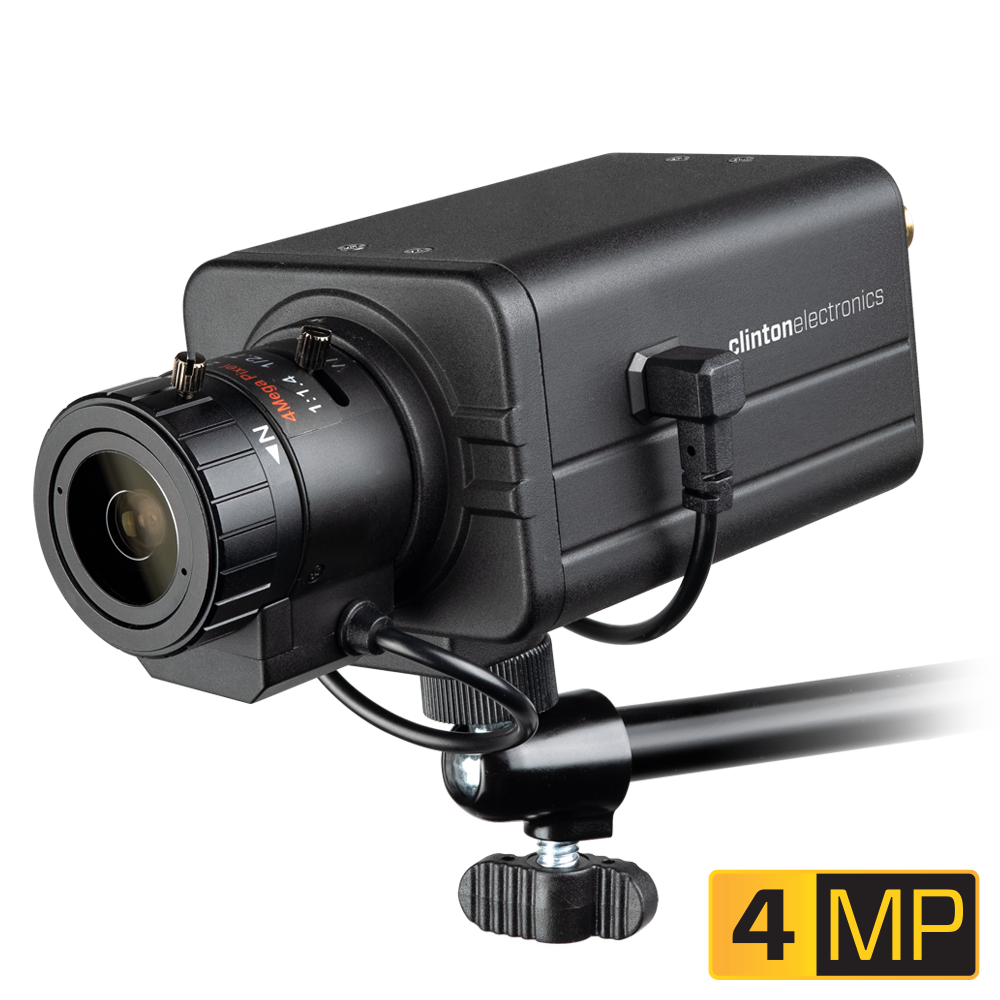 EX-SDI PoC Technology
EX-SDI PoC (Power over Coax) is a technology that uses an overlapping signals to supply power, downstream video, and upstream UCC. In addition to electrical circuit protection, it has filter circuits to prevent signal crosstalk with video signals. All PoC-enabled EX-SDI devices are compatible with non-PoC cameras and DVRs, and vice versa.

All Clinton IDX, VX, and BZ Series cameras share a unique feature— Rated Voltage Monitoring (RVM). With RVM, the installer can instantly tell if the camera has the proper amount of voltage via the LED indicator light on the camera; a flashing red light indicates under-voltage and a solid/steady red light indicates over-voltage.
Proper Power is Important
Improper voltage at the camera can cause significant damage and void the warranty. Overvoltage or undervoltage operation over an extended period of time may cause the camera to overheat, resulting in component damage and premature failure.
It is also critical to have the correct amperage. Improper amperage can result in scenarios where the camera only works part-time. This is especially true for cameras that use infrared LEDs, heaters, or motorized lenses.
To ensure long-term trouble-free functioning, proper voltage and amperage are required.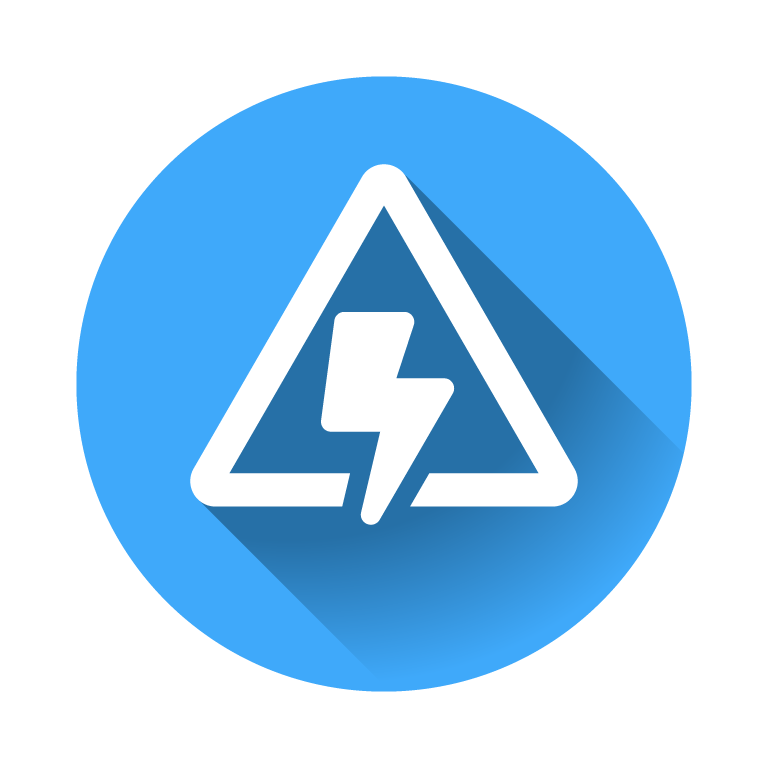 RVM Status Indicator
There are three LED conditions that reflect the status of the operation.
Flashing Red LED
The flashing red status light indicates that the camera is under voltage. The camera needs a minimum of 10 volts DC for proper operation.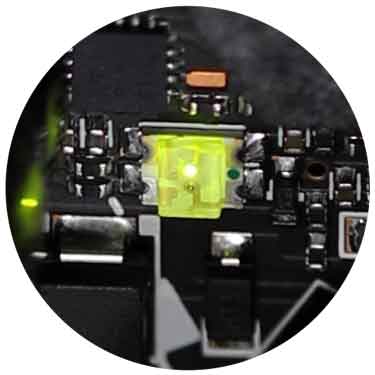 Solid Green LED
When the camera is adequately powered the LED indicator light will glow green on IDX & VX dome cameras, and will not illuminate on BZ bullet cameras.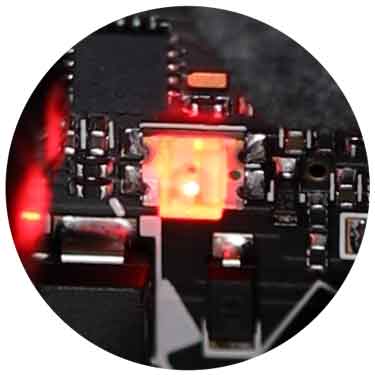 Solid Red LED
The solid red status light indicates that the camera is over-voltage and is receiving more than 29 volts. Over-voltage can damage a camera if not addressed quickly.
Voltage Drop Calculations
Voltage drop indicates how a voltage source's supplied energy is diminished while electric current flows through an electrical circuit. Based on voltage drop and current carrying capacity, the voltage drop table below will assist you in determining the right wire size for a cable run.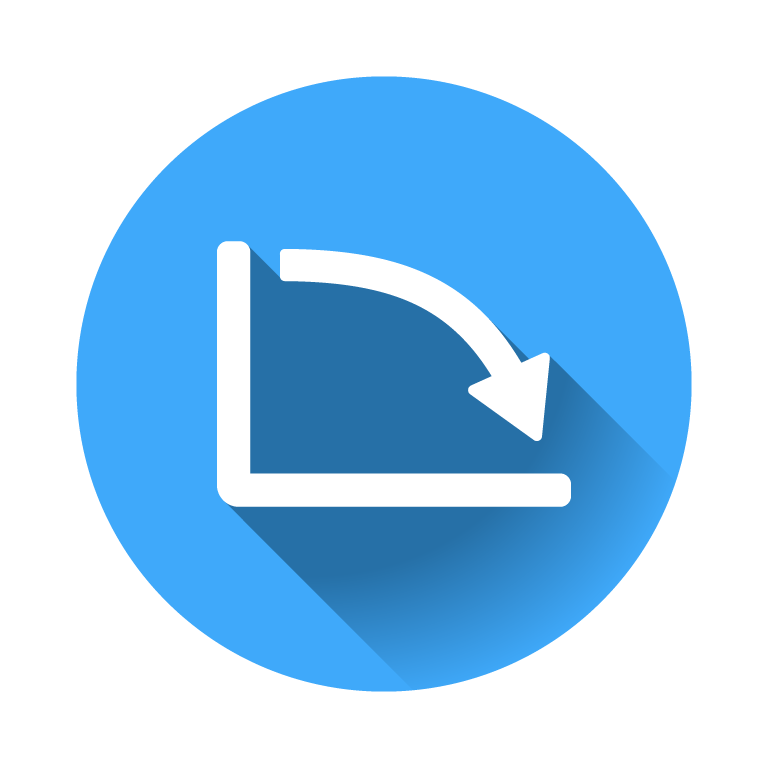 Have you ever walked into a retail store and noticed CCTV dome cameras precariously hanging from the ceiling by a single piece of 3/4″ conduit?
Pretty ugly, right? Unfortunately, aesthetics are often overlooked by an effort to pendant mount the camera as low as possible.
The Problem: Why waste time with conduit?
The concept is sound: Lower the camera to an acceptable height to obtain a closer vantage point. But the execution of this is flawed: Why would any store owner want an ugly bare piece of conduit hanging from the ceiling?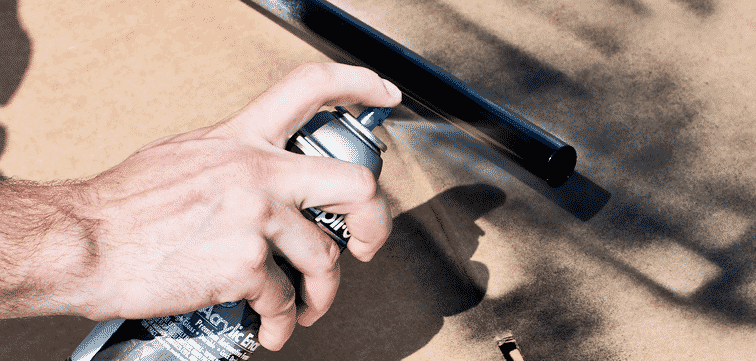 Some installers even go as far as painting conduit to match — but this is a pain and it adds time to the installation process. Where are you going to paint that 7 ft section of conduit? More than likely the installers are painting conduit in the parking lot of the job site. This is not an ideal situation for the installer or the customer.
The Solution: It's time to class up your install!
Introducing Telescoping Camera Poles from Clinton Electronics. An innovative way to pendant mount CCTV dome cameras from nearly any height of an open ceiling.
Each telescoping camera pole features a 3/4″ EMT diameter end for mounting dome cameras with a pendant mount cap. Our camera poles mount securely into steel web truss channels or struts and they include a safety cable. What could be better? How about a telescoping adjustment for an even faster installation. No more cutting of conduit or splicing two pieces together for longer distances.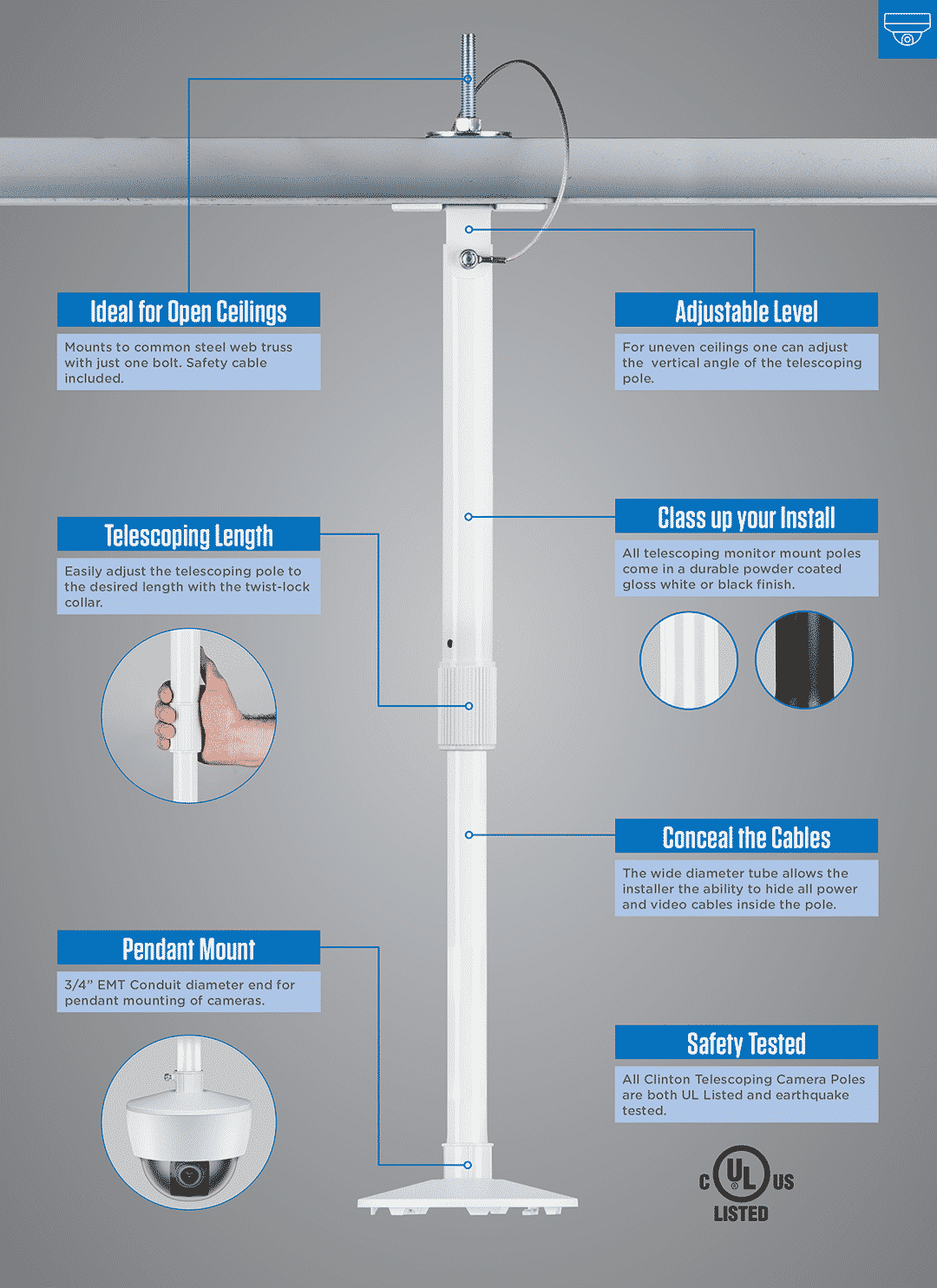 Switching from an analog-based CCTV system to a megapixel camera system used to be a major hassle. Up until a few years ago, the only way to get true HD video was to install an IP-based system. If you had an existing coax based system installed and you wanted HD video quality, that meant ripping out existing coax and replacing it with Cat5 cable.
Unfortunately, installing an IP-based CCTV system is not the same as installing an analog system. There is a steep learning curve, and there are many new components to add. It is not just cable + cameras + DVR. IP installers now need to consider PoE Injectors, NVRs, VMS platforms, Servers, Bandwidth Throttling, Onvif Compliancy, Routers, Hubs, Switches, and the list goes on.
What if you didn't have to use IP to get HD quality video? What if you could keep your existing coax? What if installing an HD system was easy as installing an analog system?
Does this sound to good to be true? Well, it's not, and the answer to an easy analog to HD upgrade is HD Over Coax CCTV.
Installing HD over Coax technology is very similar to installing Analog CCTV. Simply replace the cameras and DVR and in most cases you can reuse the existing coax.
But you know what is remarkable? The virtually unlimited & increased sales potential that an HD over Coax upgrade play can have for your business. Think about it, how many existing coax based systems are out there? The answer: hundreds of thousands!
In the video below, we hear from a local scuba shop owner who recently upgraded from an Analog based system to an HD over Coax based CCTV system.
The results may surprise you.
What if you were to approach those old analog/coax based installs with an easy upgrade to HD at a fraction of the cost of a brand new installation? With no new wire to pull you can greatly speed up your installation time and give your customers the latest in HD video quality for a fraction of the cost of an IP-based system. Would you like to learn more about HD over Coax?
Request a catalog here or apply to become a Clinton Dealer here.