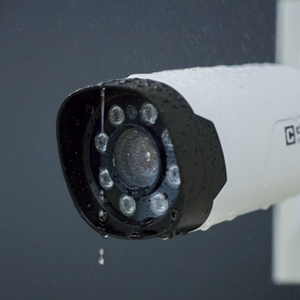 IP68 WEATHER RATED
Constant exposure to the elements is tough on any camera. Because the BZ series is IP68 weather rated, you no longer need to worry about adverse weather conditions.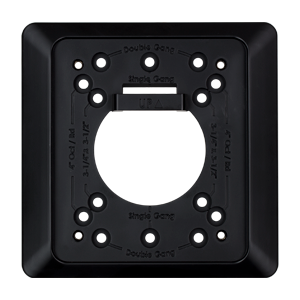 EASY INSTALLATION
BZ bullet cameras can be mounted to a variety of Conduit Boxes. Use the mounting hook to affix the camera in place and free both hands for screw fastening.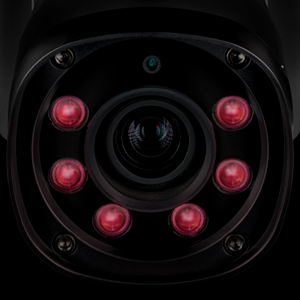 HI INTENSITY IR LEDs
One IR LED on the new BZ Series Bullet outputs as much light as eight standard IR LEDs, and the focusing lenses help evenly distribute the infrared light.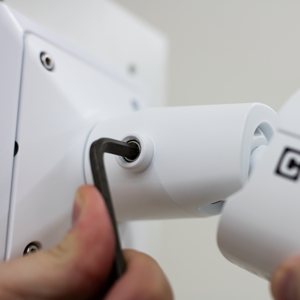 EASY ADJUSTMENT
Say goodbye to cumbersome brackets that require multiple set screws. Achieve any angle and lock the BZ camera in place with just one screw.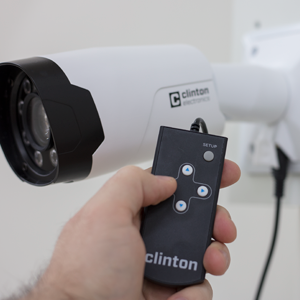 AUTOFOCUS
All BZ cameras have Motorized Zoom & Auto Focus. Use the CE-REMOTE to set the focal length, and the autofocus lens will focus the scene to perfection.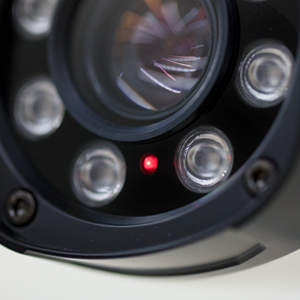 DUAL VOLTAGE + RVM
All BZ Series Bullets are DC12V/AC24V and feature Rated Voltage Monitoring (RVM). The RVM LED indicator will illuminate to alert the installer of improper voltage.
Image Sensor
1/2.8″ SONY Starvis 2.13 Megapixel CMOS Sensor
Minimum Illumination
Color: 1 Lux (Sens-Up x32)
Black and White: 0.1 Lux (Sens-Up x32)
Shutter Speed
1/30 – 1/60,000 sec. / AUTO
Frame Rate
1080p: 30 FPS
720p: 30 FPS
Type
Motorized Vari-Focal Auto-Focusing
Field Of View
114.2° ~ 54.7° (Horizontal)
DIN Port
For use with CE-REMOTE (*CE-REMOTE required for Zoom/Focus Adjustments)
HD Video Output
1 BNC Output (HD-SDI, EX-SDI 2.0)
Power Consumption
DC12V: 10.2 Watts (0.85 Amp)
AC24V: 7.2 Watts (0.3 Amp)
Product Dimensions
9.25″ (L) x 5.25″ (H)
234.95mm (L) x 133.35mm (H)
Operating Temperature
-40° to 122° F (-40° to 50° C)
Mounting Plate
4 Phillips Screws (M5x25)
4 Allen Bolts (M4x8)
4 Plastic Washers
4 Drywall Anchors
Foam Gasket
3mm Allen Wrench
5mm Allen Wrench
BZ Series Outdoor Bullet Camera
CE-BZ0HDL vs. CE-BZ3HD IR Distance