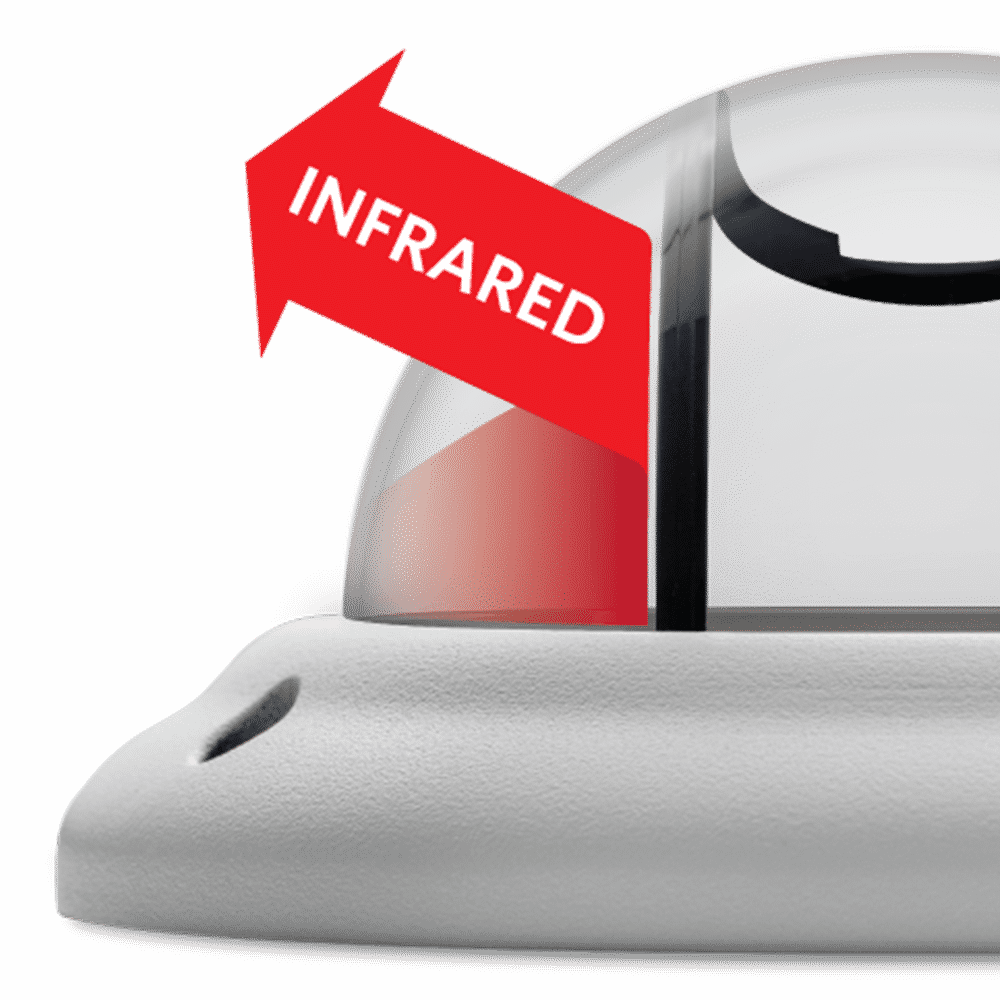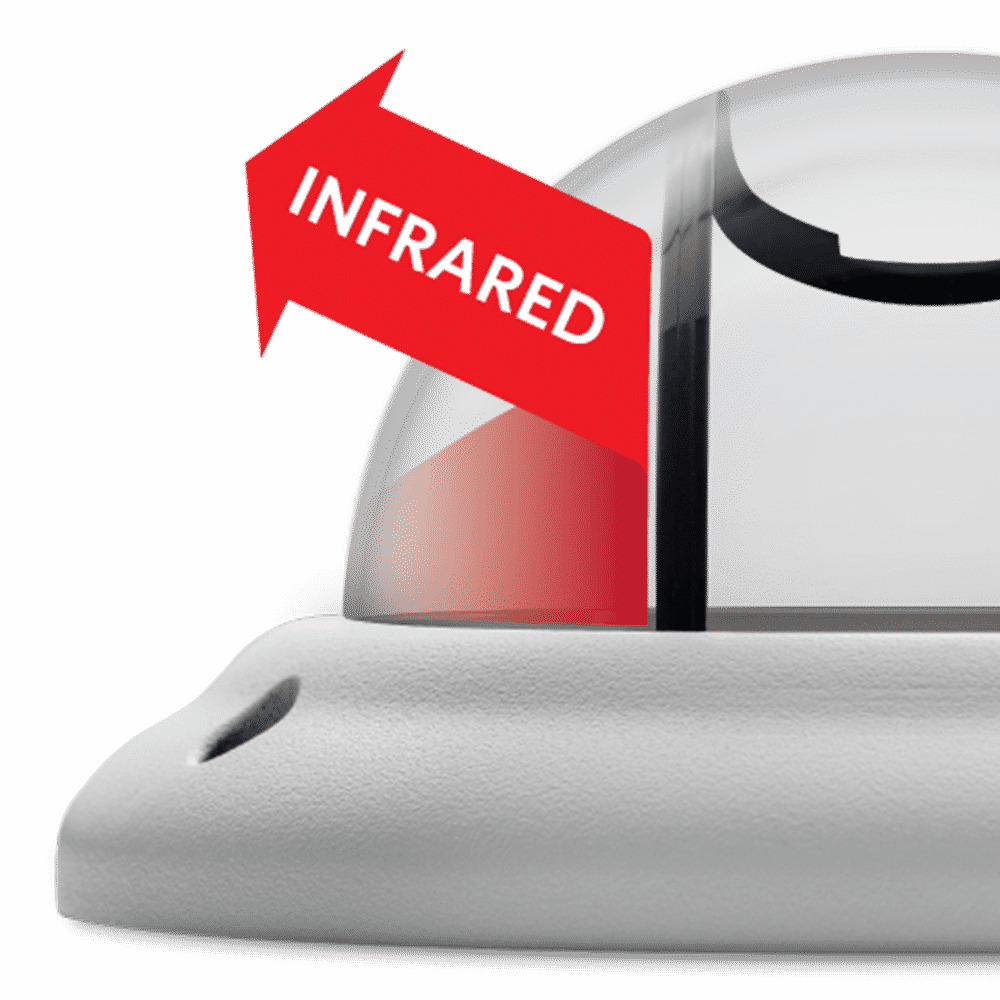 IR SHIELD TECHNOLOGY
New dome design blocks IR LED reflection.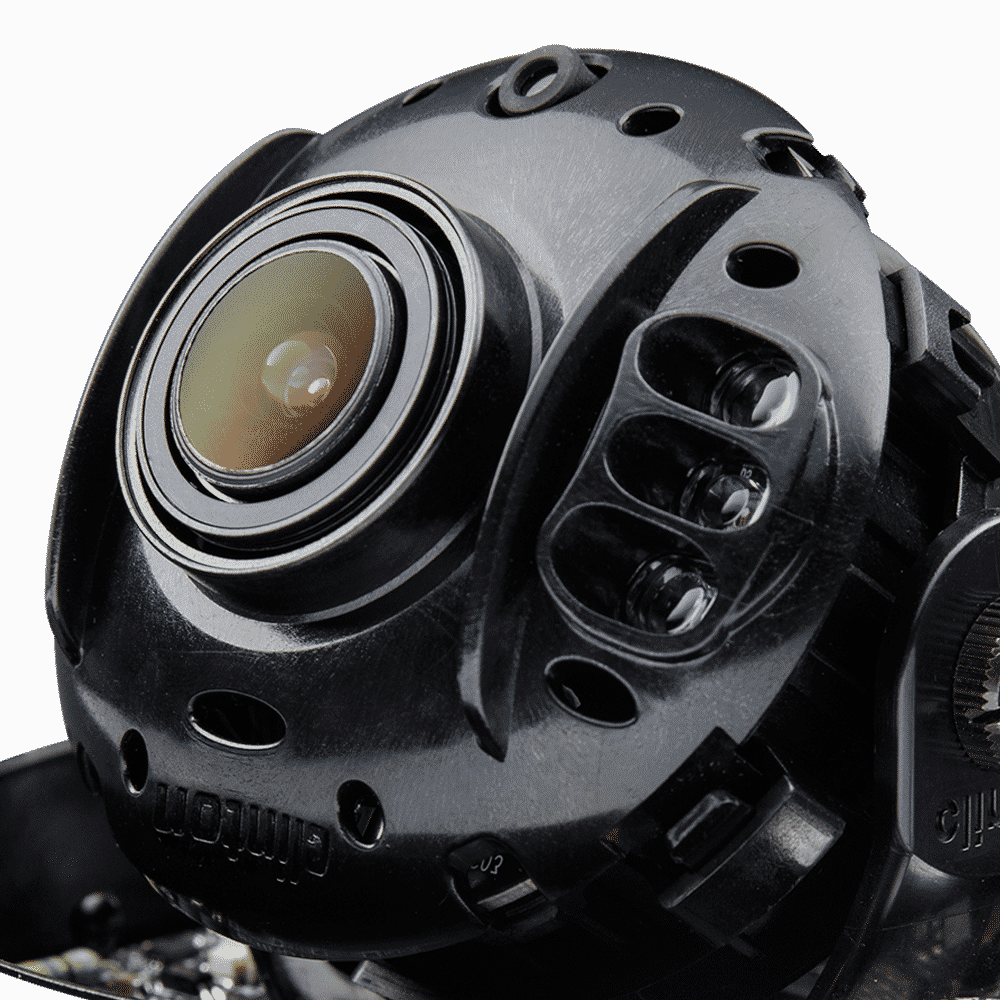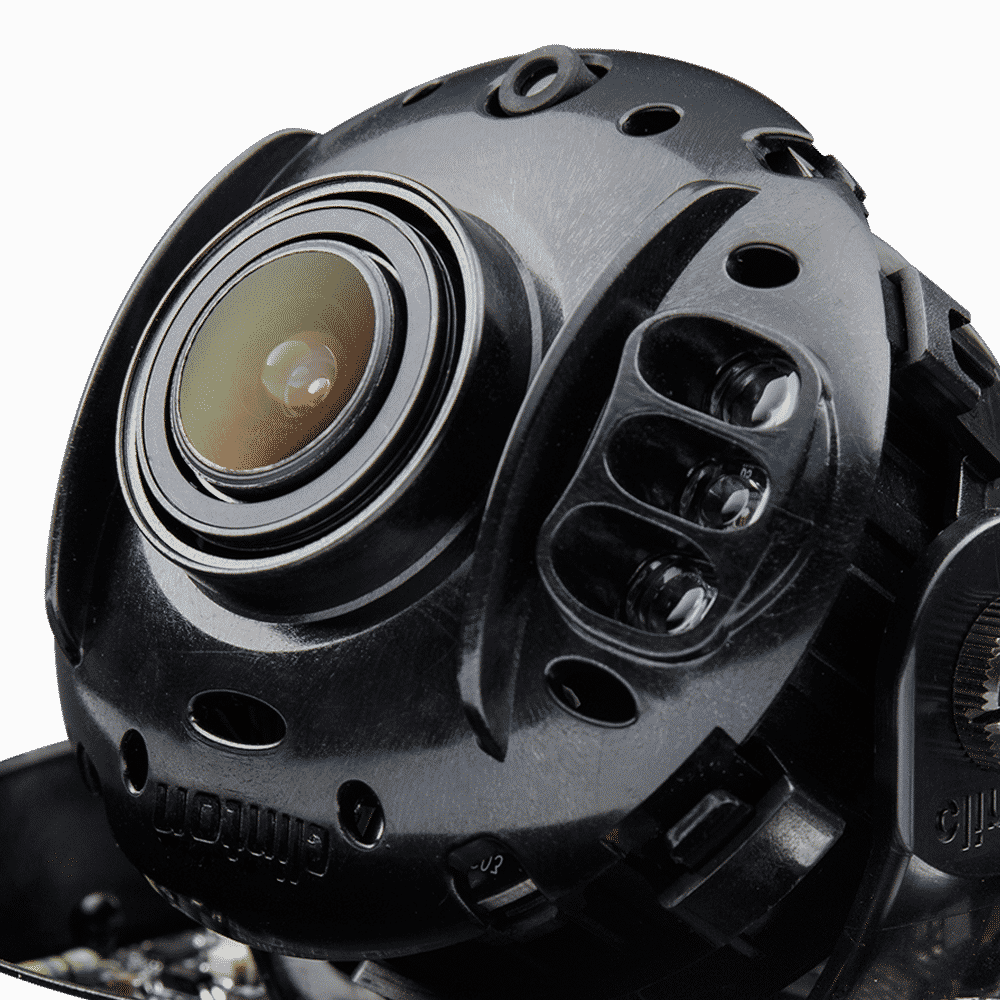 MOTORIZED 3MP LENS
2.8~8mm (ƒ1.6) Motorized Auto Focus Lens.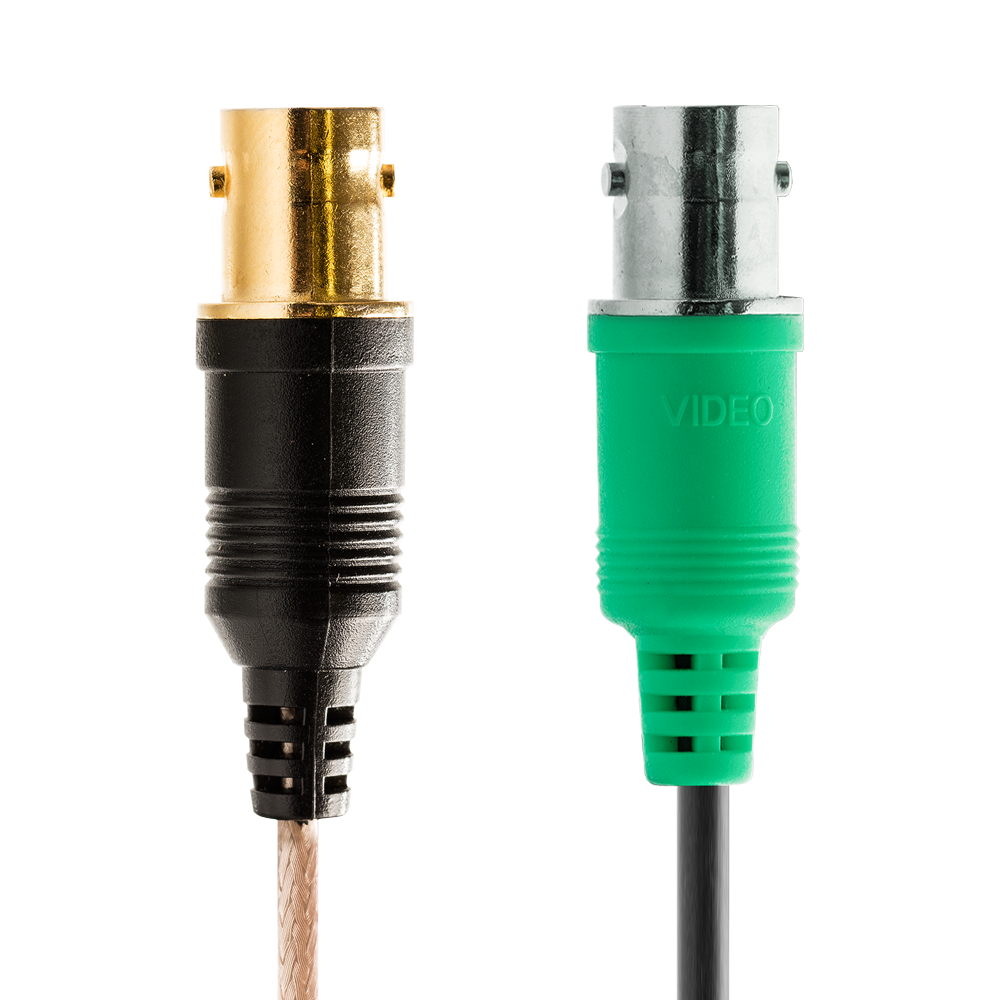 DUAL OUTPUTS
Get the best of both worlds with EX-SDI 2.0 and HD Analog video outputs.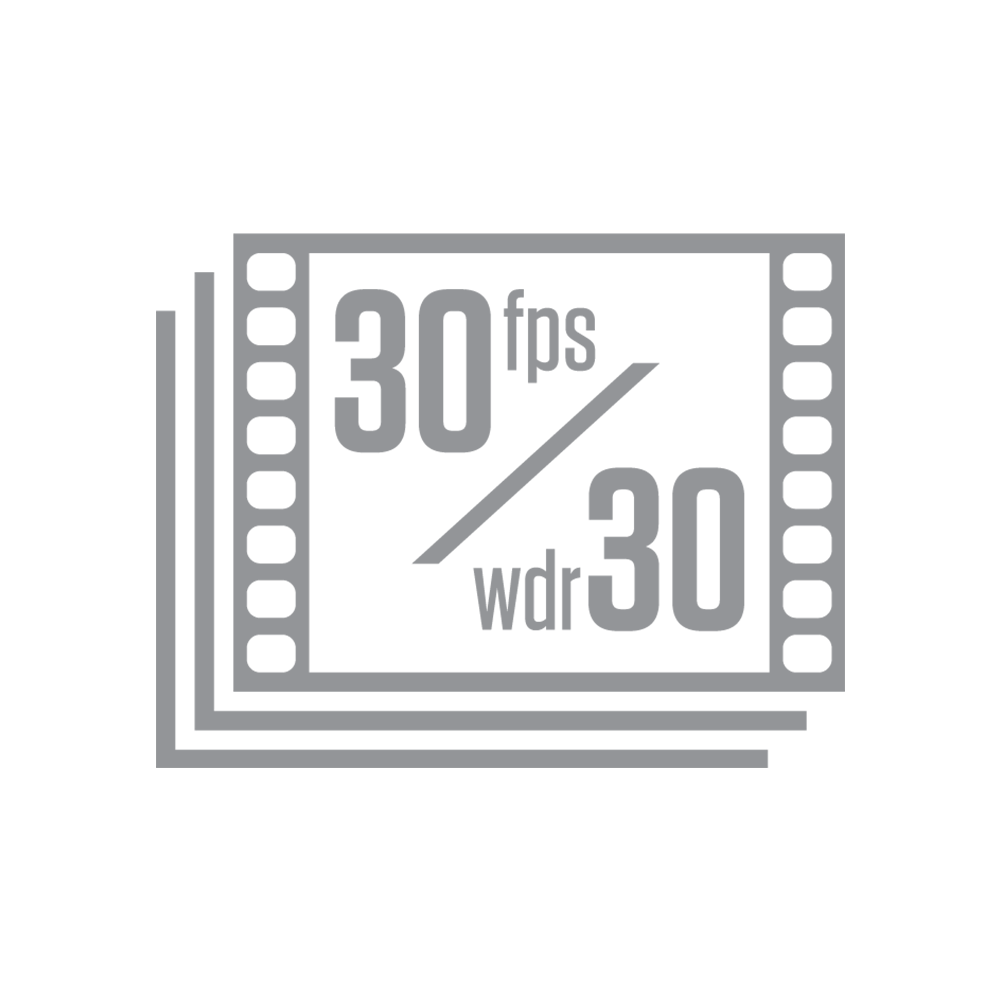 30 FPS / 30 FPS WDR
Full HD 1080p live view @ 30 FPS (30 FPS with WDR turned on).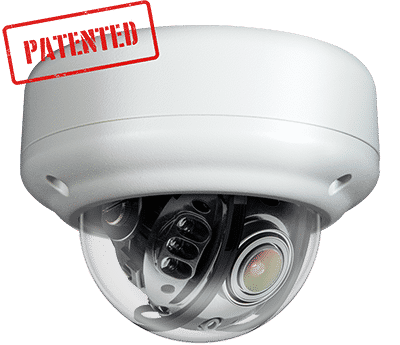 The Ultimate IR Dome Camera
Introducing the best IR Vandal Dome we have ever created. New IR Shield technology from Clinton Electronics nearly eliminates all IR reflection delivering a clear and crisp image at night even when rain or dust are present on the surface of the dome. Not only does this technology offer better night images it reduces service calls due to dirty domes.
IR Shield Technology – a difference you'll have to see to believe!

So What Exactly Is IR Shield Technology?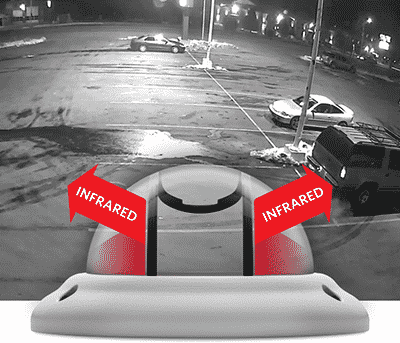 IR Shield Technology
IR Shield Technology utilizes a patented molded-in polycarbonate shield that blocks any residual IR light from transmitting through the dome into the camera giving you a clear image even when rain and dust are present on the surface of the dome.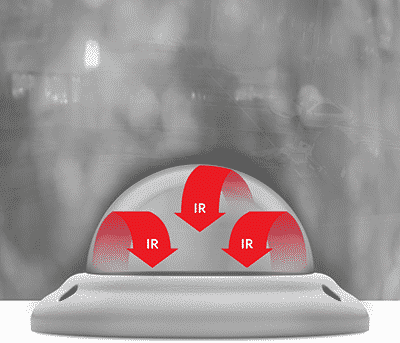 Traditional IR Dome
With traditional IR dome cameras, any presence of rain and dust on the outside surface of the dome cause the IR LEDs to reflect the light back into the dome creating a washed out image and to the end user the appearance of an out of focus camera.
The Dirty Dome Test
Even the dirtiest of vandal domes look "OK" during the day but what happens at night when IR LEDs turn on?
We took a traditional IR dome and an IR Shield dome and put them to the test by hitting them with dirt, dust, and grime. The results are eye opening!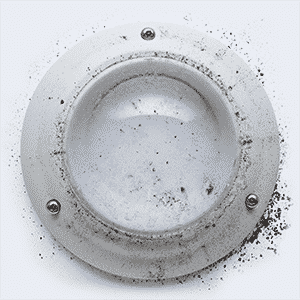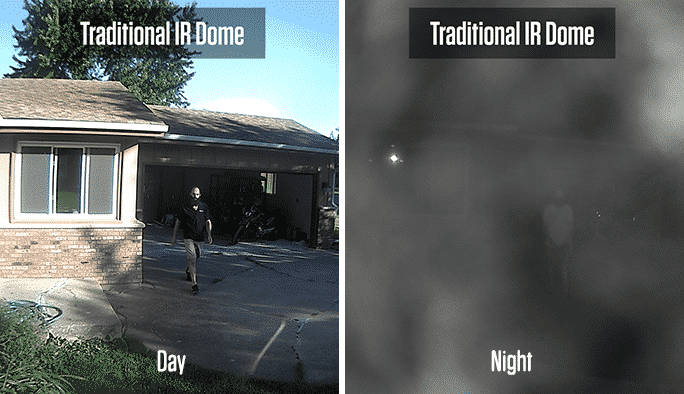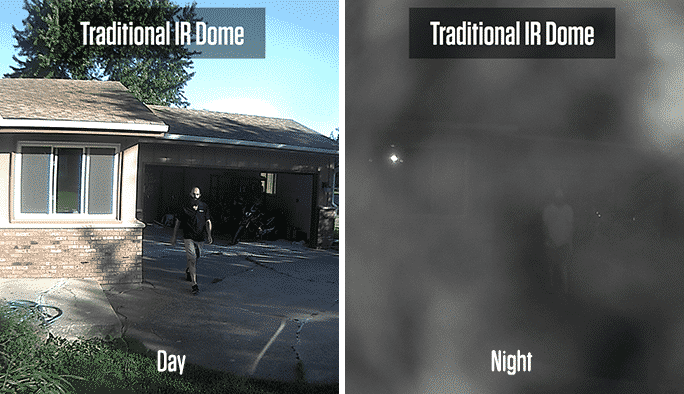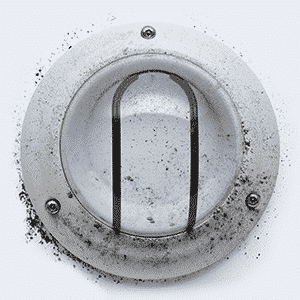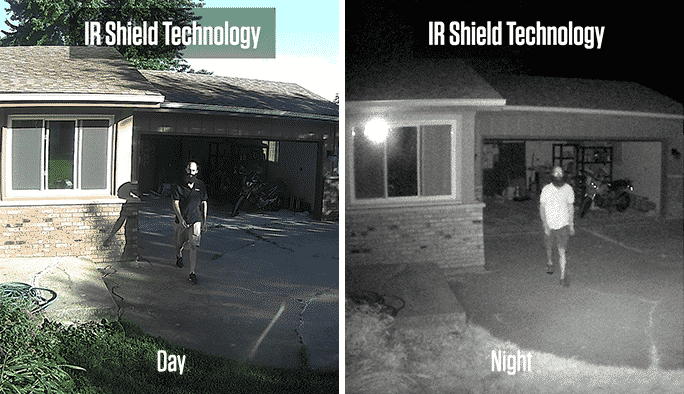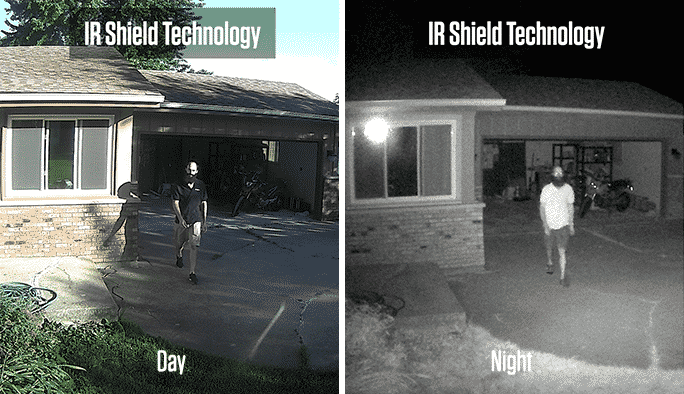 Image Sensor
1/2.8″ SONY Starvis 2.13 Megapixel CMOS Sensor
Minimum Illumination
Color: 1 Lux (Sens-Up x32)
Black and White: 0.1 Lux (Sens-Up x32)
Shutter Speed
1/30 – 1/60,000 sec. / AUTO
Frame Rate
1080p: 30 FPS
720p: 30 FPS
Type
Motorized Vari-Focal Autofocus
Field Of View
114.2° ~ 54.7° (Horizontal)
UCC (Universal Coax Communication)
Requires an EX-SDI 2.0 DVR and camera equipped with UCC function. UCC allows camera adjustments to be made remotely through the DVR.
DIN Port
For use with optional CE-REMOTE
HD Video Output
1 BNC Output (Black & Gold):
EX-SDI 2.0, EX-SDI, HD-SDI Selectable
Analog Video Output
1 BNC Output (Green & Silver):
CVBS (1,000 TVL), A_HD, C_VI, T_VI Selectable
Power Consumption
DC12V: 10.2 Watts (0.85 Amp)
AC24V: 7.2 Watts (0.3 Amp)
Product Dimensions
5.74″ (Dia.) x 4.13″ (H)
145.8mm (Dia.) x 104.9mm (H)
Operating Temperature
-20° to 122° F (-28.8° to 50° C)
Torx Wrench
4 Mounting Screws
4 Wall Anchors