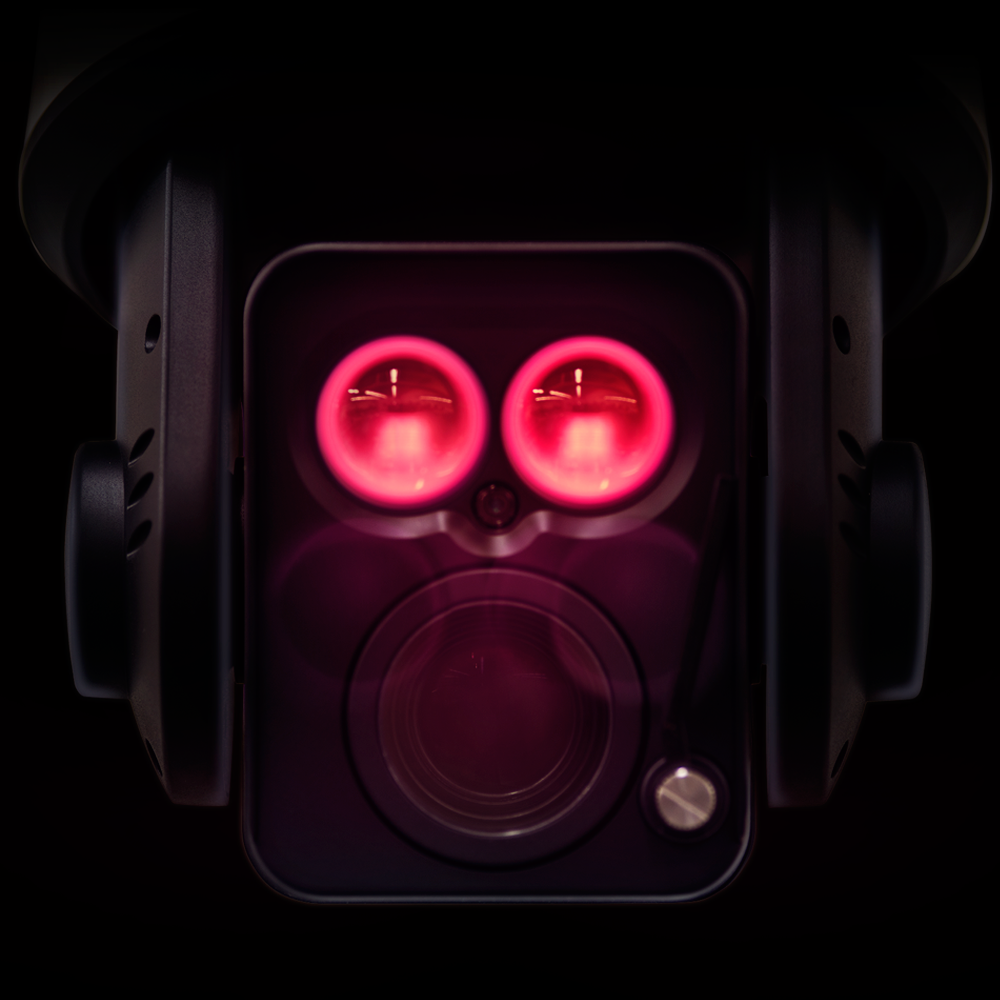 DUAL IR ZOOM LENS
Two motorized IR Zoom lenses that zoom in and out with the camera lens, providing a clear night time image up to a distance of 800 feet.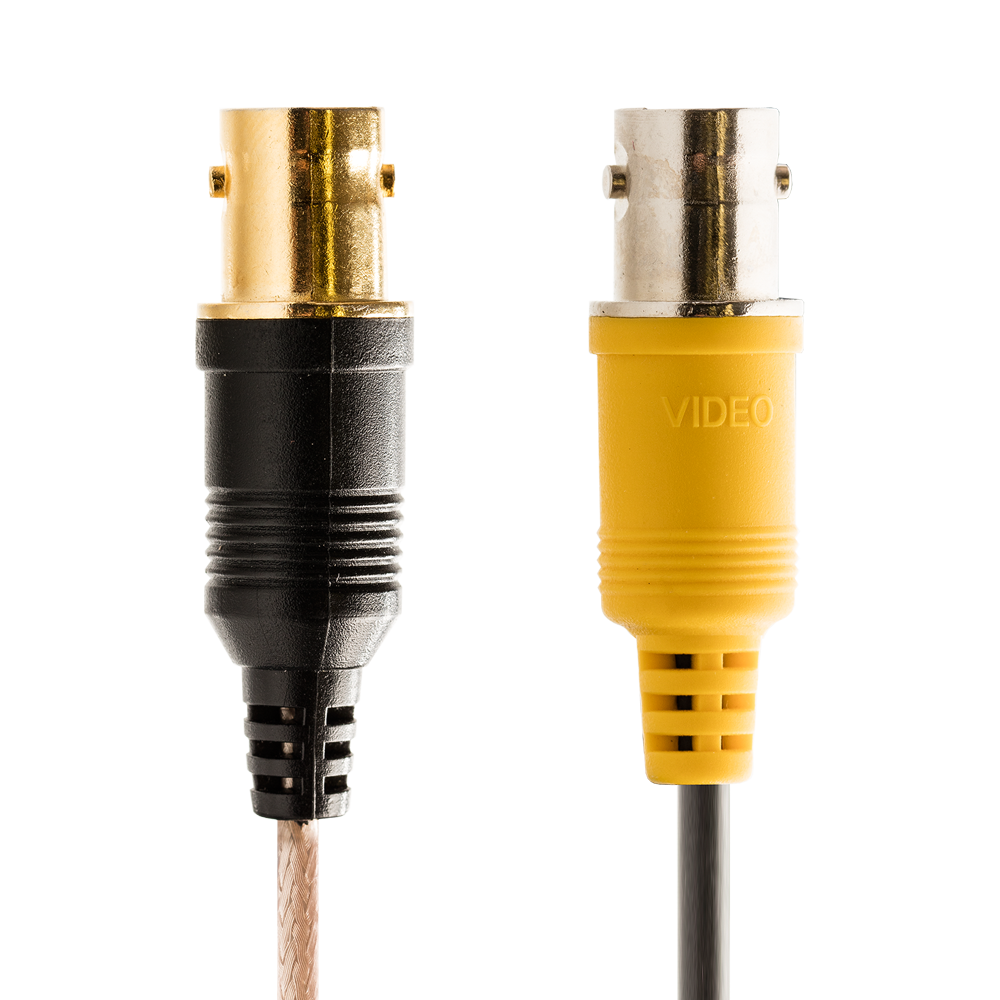 DUAL OUTPUTS
Get the best of both worlds with EX-SDI 2.0 and Analog (CVBS) video outputs.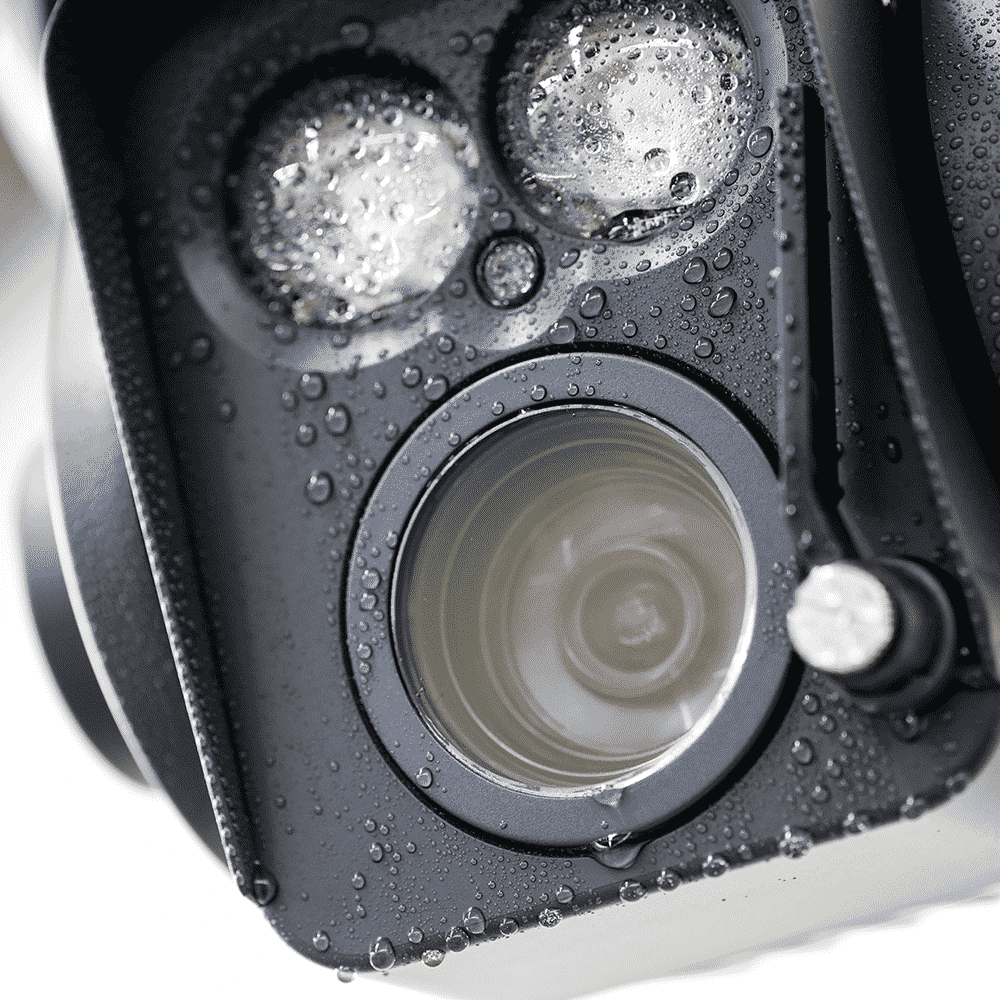 DOME-LESS DESIGN
The built-in wiper system keeps the camera lens clear of moisture and dust.
LARGER SENSOR
The larger 1/2″ image sensor allows more light to enter the camera at night, resulting in improved low-light images.
Image Sensor
1/2″ 2.13MP SONY Exmor CMOS
Minimum Illumination
Day: 0.15 Lux (1/30 sec.)
Night: 0.01 Lux(1/30 sec.)
Effective Pixels
1945 (H) x 1097 (V) = 2.13 Megapixels
Frame Rate
1080p: 30 / 60 FPS
720p: 30 / 60 FPS
Type
Motorized Vari-Focal Auto-Focusing
Angle of View (Horizontal)
Zoom Ratio
Optical: 30x
Digital: 32x
Quantity
Twin Motorized IR Zoom Lens with Adjustable Intensity and Distance
Protocols
Clinton, Pelco-D, Pelco-P, WTX, EZP, AD
Baudrate
2400, 4800, 9600, 19200, 38400, 57600, 115200 bps
Power Consumption
DC24V: 60 Watts (2.5 Amps)
AC24V: 52.8 Watts (2.2 Amps)
Product Dimensions (Without Wall Bracket)
9.09″ (Dia.) x 15.15″ (H)
231mm (Dia.) x 385mm (H)
Product Dimensions (With Wall Bracket)
9.09″ (W) x 17.8″ (H) x 17.55″ (D)
231mm (W) x 452.12mm (H) x 445.77mm (D)
Product Weight (Without Wall Bracket)
Product Weight (With Wall Bracket)
Operating Temperature
-40° to 140° F (-40° to 60° C)
Wall Bracket
Silicone Gasket
Spare Wiper
2 Set Screws (M4x8)
4 Masonry Sleeve Anchors (1/4″ x 2″)
3 Bolts w/ O-Rings for Top
CVBS (Analog) BNC Cable
Ferrite Choke