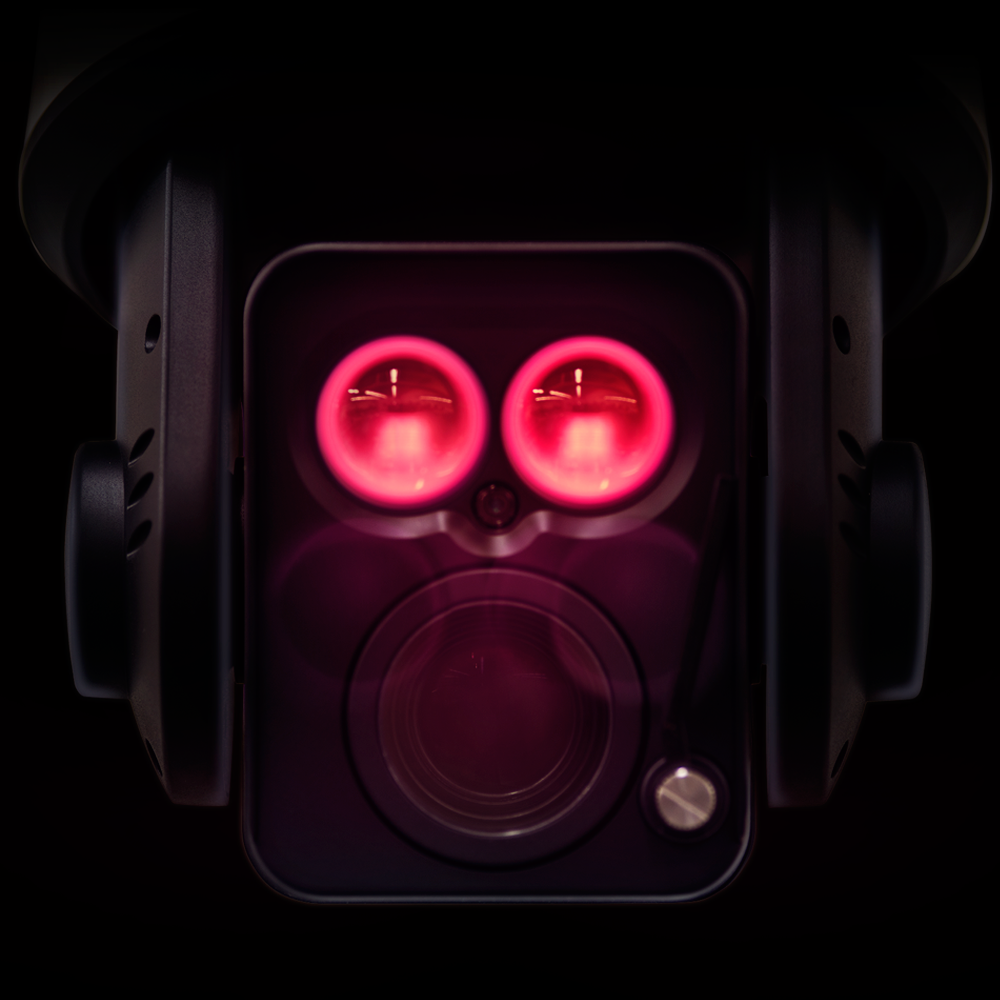 DUAL IR ZOOM LENS
Two motorized IR Zoom lenses that zoom in and out with the camera lens, providing a clear night time image up to a distance of 800 feet.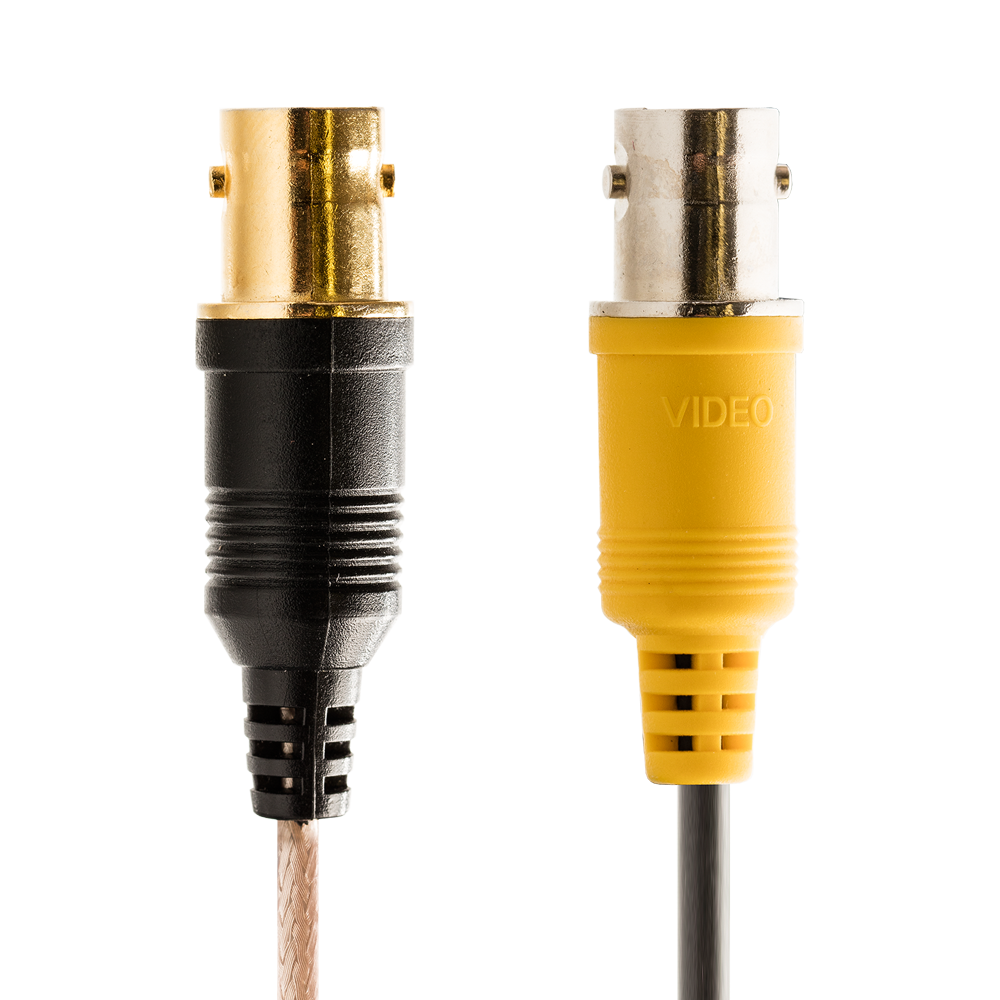 DUAL OUTPUTS
Get the best of both worlds with HD-SDI and analog (700 TVL) video outputs.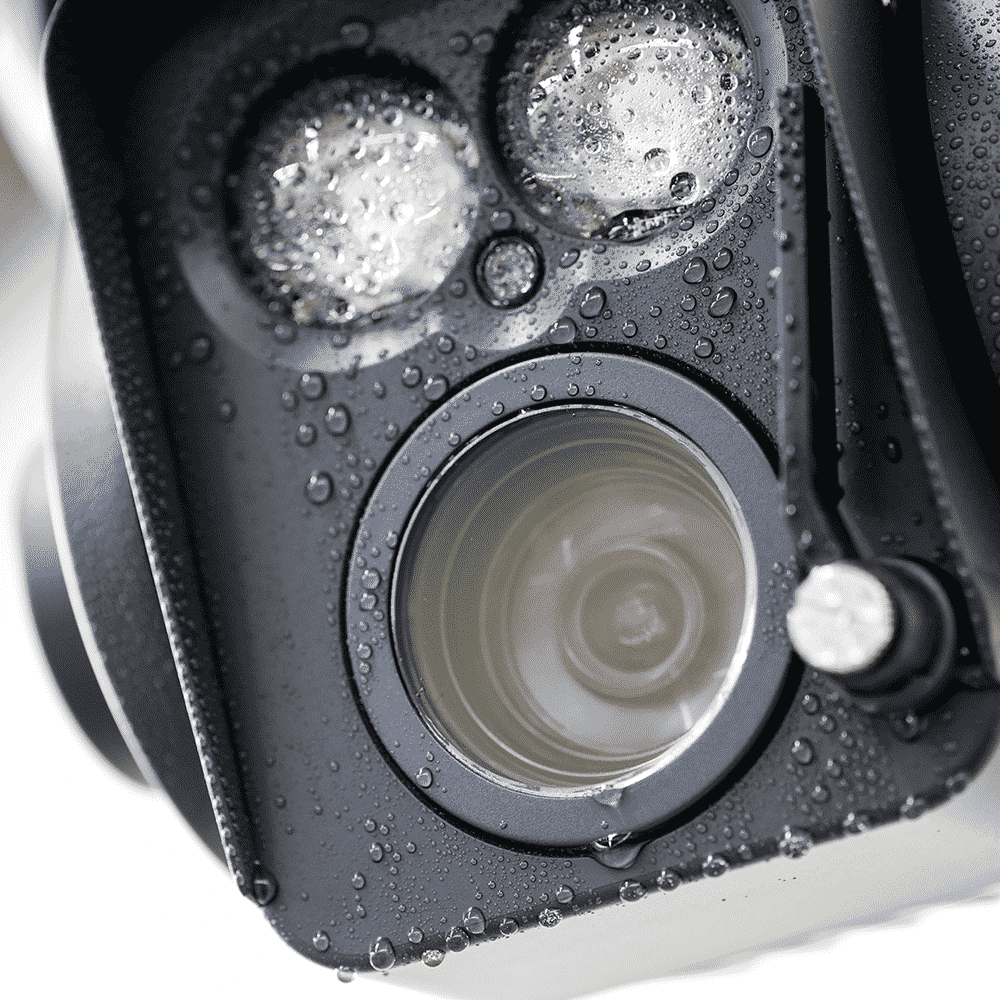 DOME-LESS DESIGN
The built-in wiper system keeps the camera lens clear of moisture and dust.
Minimum Illumination
Day: 0.5 Lux (1/30 sec.)
Night: 0.1 Lux(1/30 sec.)
Resolution
HD-SDI: 1080p
CVBS: 700 TVL
Effective Pixels
1944 (H) x 1097 (V) = 2.12 Megapixels
Type
Motorized Vari-Focal Auto-Focusing
Angle of View (Horizontal)
Zoom Ratio
Optical: 30x
Digital: 32x
Quantity
Twin Motorized IR Zoom Lens with Adjustable Intensity and Distance
Protocols
Clinton, Pelco D, Pelco P, WTZ, EZP
Baudrate
2400, 4800, 9600, 19200, 38400, 57600, 115200 bps
Power Consumption
DC24V: 55.2 Watts (2.3 Amps)
AC24V: 48 Watts (2 Amps)
Product Dimensions (Without Wall Bracket)
9.09″ (Dia.) x 15.15″ (H)
231mm (Dia.) x 385mm (H)
Product Dimensions (With Wall Bracket)
9.09″ (W) x 17.8″ (H) x 17.55″ (D)
231mm (W) x 452.12mm (H) x 445.77mm (D)
Product Weight (Without Wall Bracket)
Product Weight (With Wall Bracket)
Operating Temperature
-40° to 140° F (-40° to 60° C)
Wall Bracket
Silicone Gasket
Spare Wiper
2 Set Screws (M4x8)
4 Masonry Sleeve Anchors (1/4″ x 2″)
3 Bolts w/ O-Rings for Top
Composite BNC Cable
Ferrite Choke